News & Activities
Latest News
Women and Heritage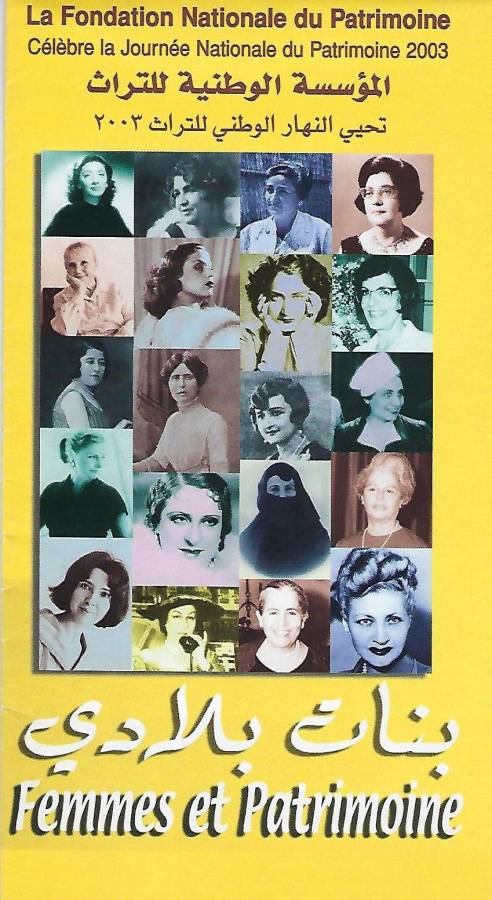 For the 2003 edition of the National Heritage Day, an exhibition entitled "Women and Heritage" was inaugurated by the Foundation at the Science Museum/Planet Discovery in Beirut.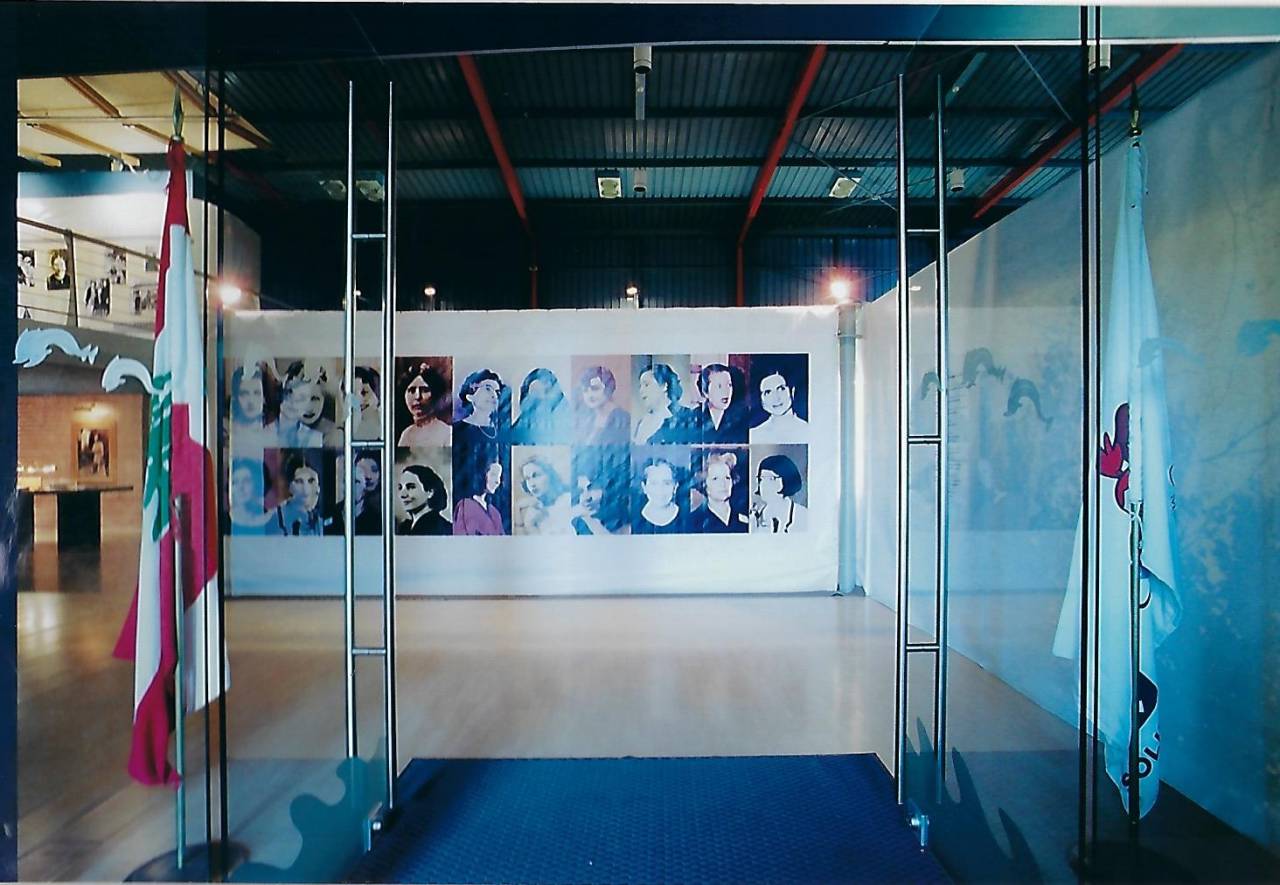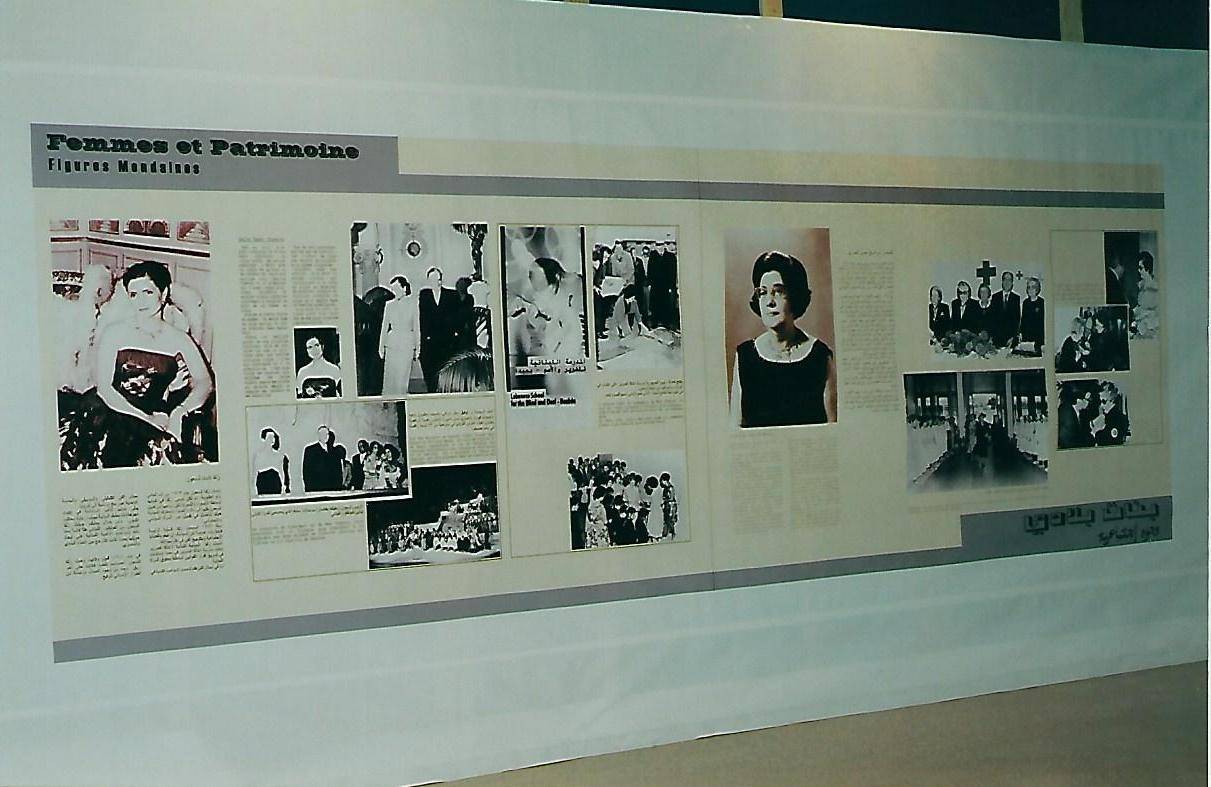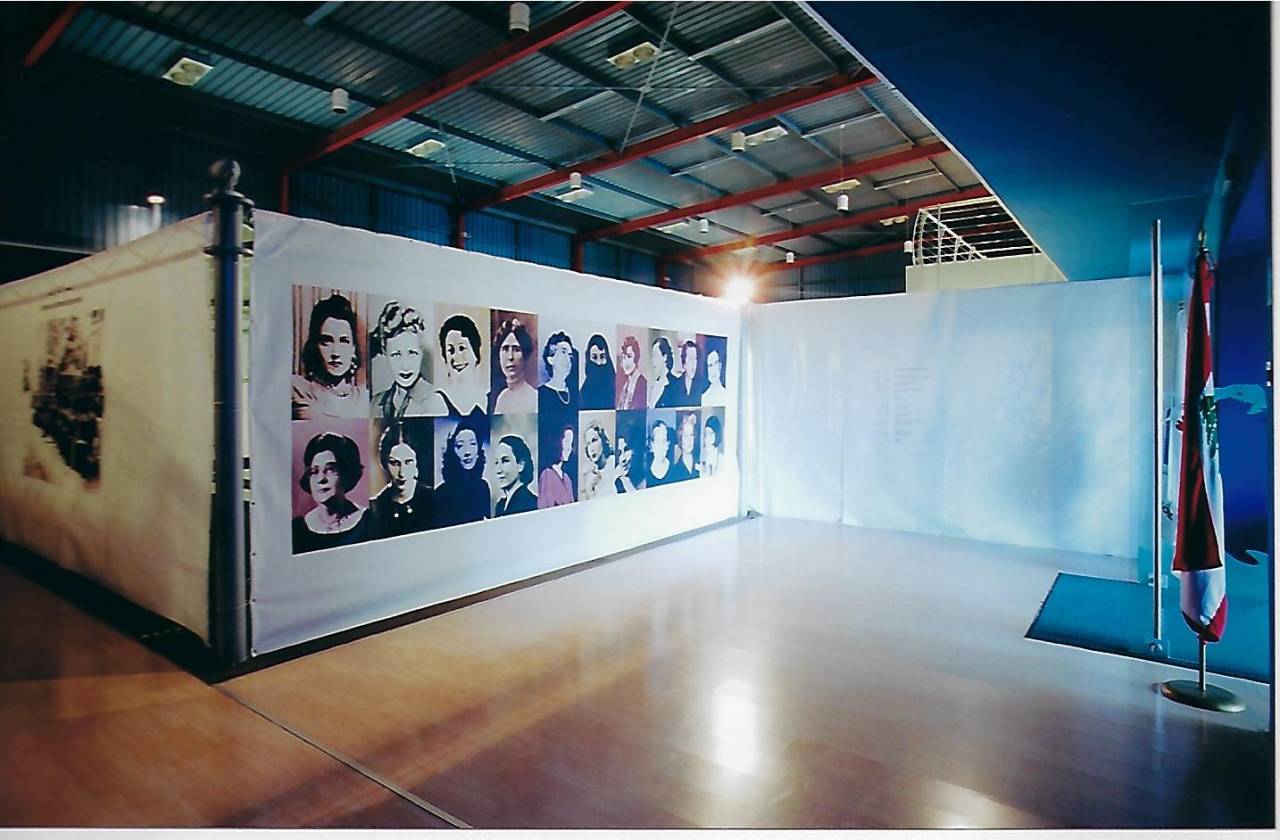 This exhibition honored twenty women, who each in her field, not only enriched the history of Lebanon but also advanced the cause of women's rights. This resulted in an instructive and enlightening testimony for younger generations to realize the importance of the work and actions pioneered by these women, some over a century ago. An original and innovative scenography included life-size retro type portraits of the woman displayed in various groups, determined by their field of excellence.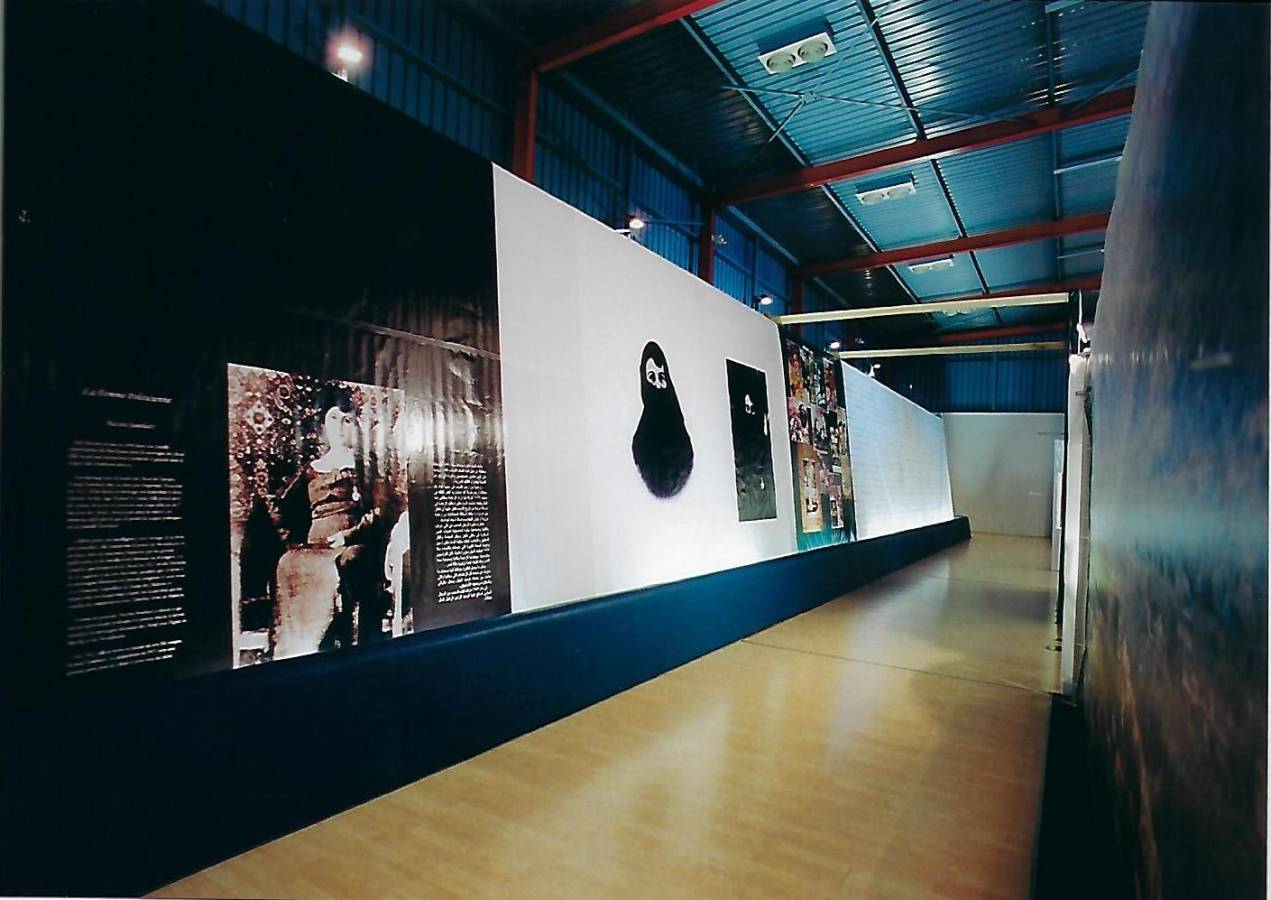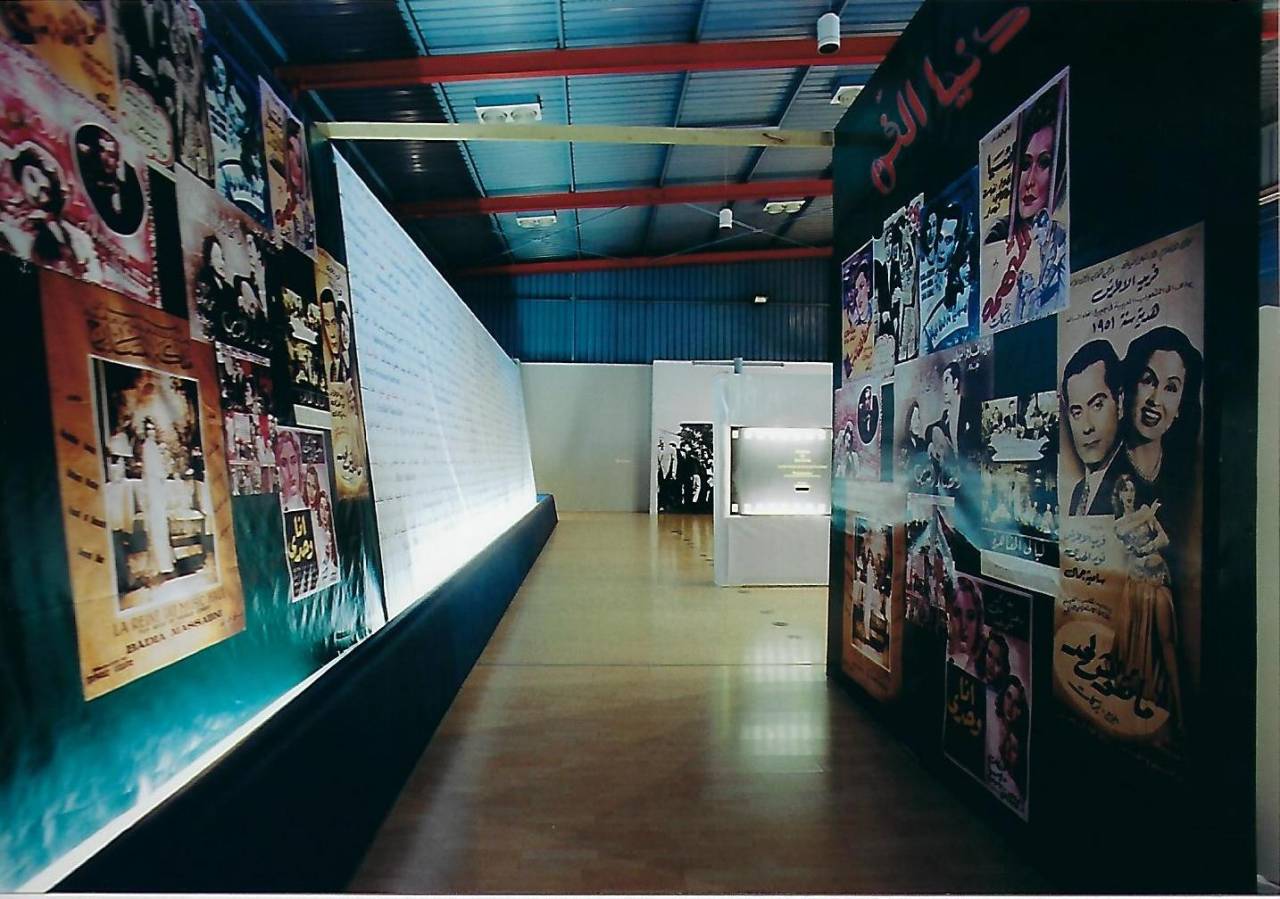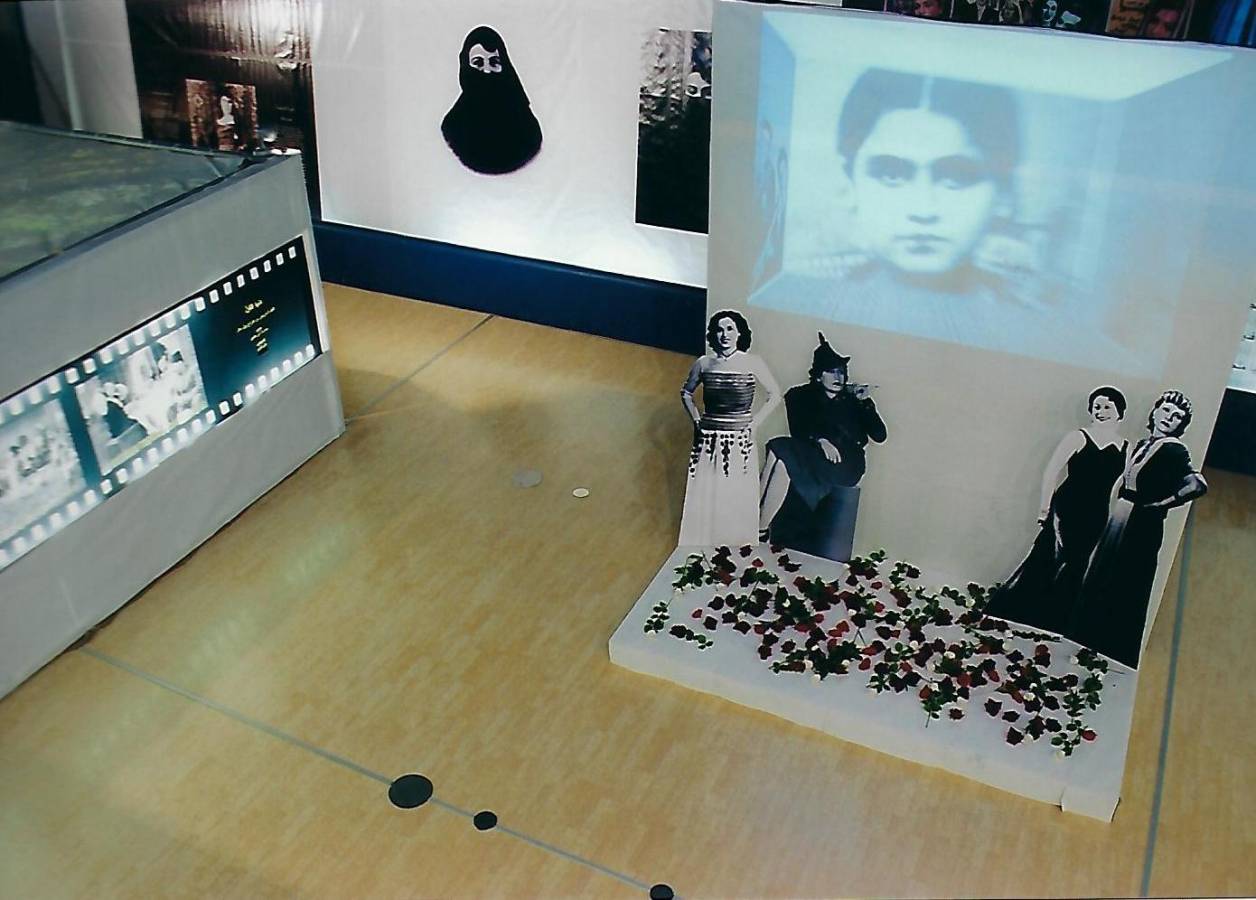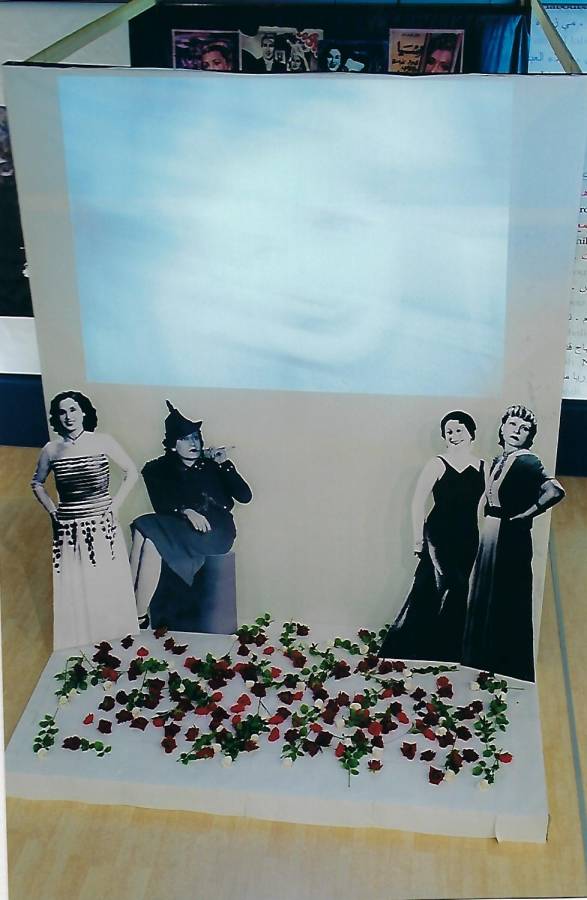 These groups included women who became famous for their "words" both in science and the press and literature: Julia Tohmé Dimechkié, May Ziadeh, Rose El-Youssef, Salwa Nassar and Nadia Tuéni. Also showcased were militant women, who fought for the recognition of women's rights including the right to vote: Ibtihaj Kaddoura, Ambara Salam Khalidi, Zahia Ayoub, Najla Saab, Laure Moughaizel and Wadad Cortas. The political field was not left out with a tribute to Nazira Joumblatt. For their social, humanitarian and cultural contribution, Alexandra Issa El-Khoury, Annie Sarafian (Ogden Smith), Zalfa Tabet Chamoun and Janine Rubeiz were put in the spotlight. And finally women from the arts' world including the theater and cinema were also honored, with Badia Massabni, Asia Dagher, Asmahan (born Al Amira Amalia Fahd Al Atrach) and Nour El Houda.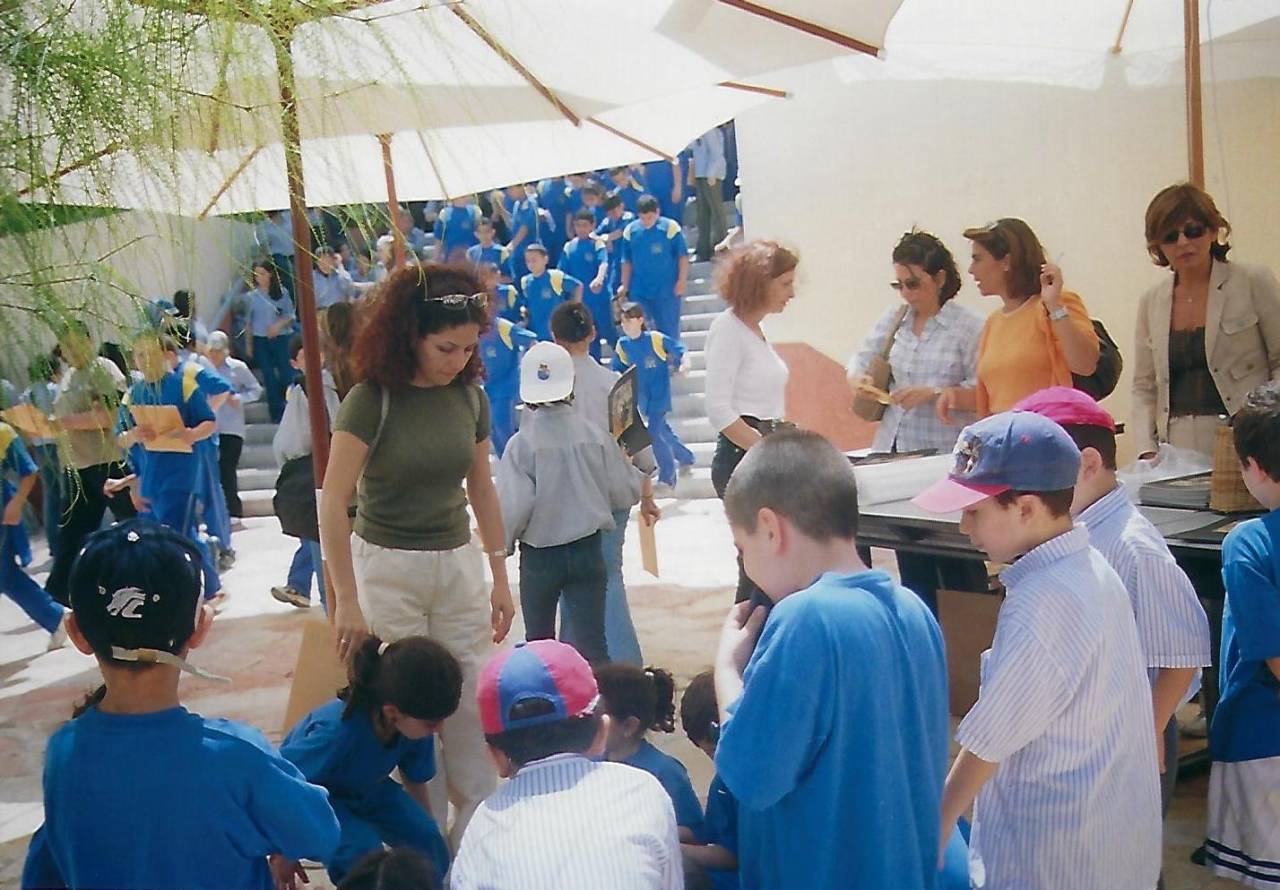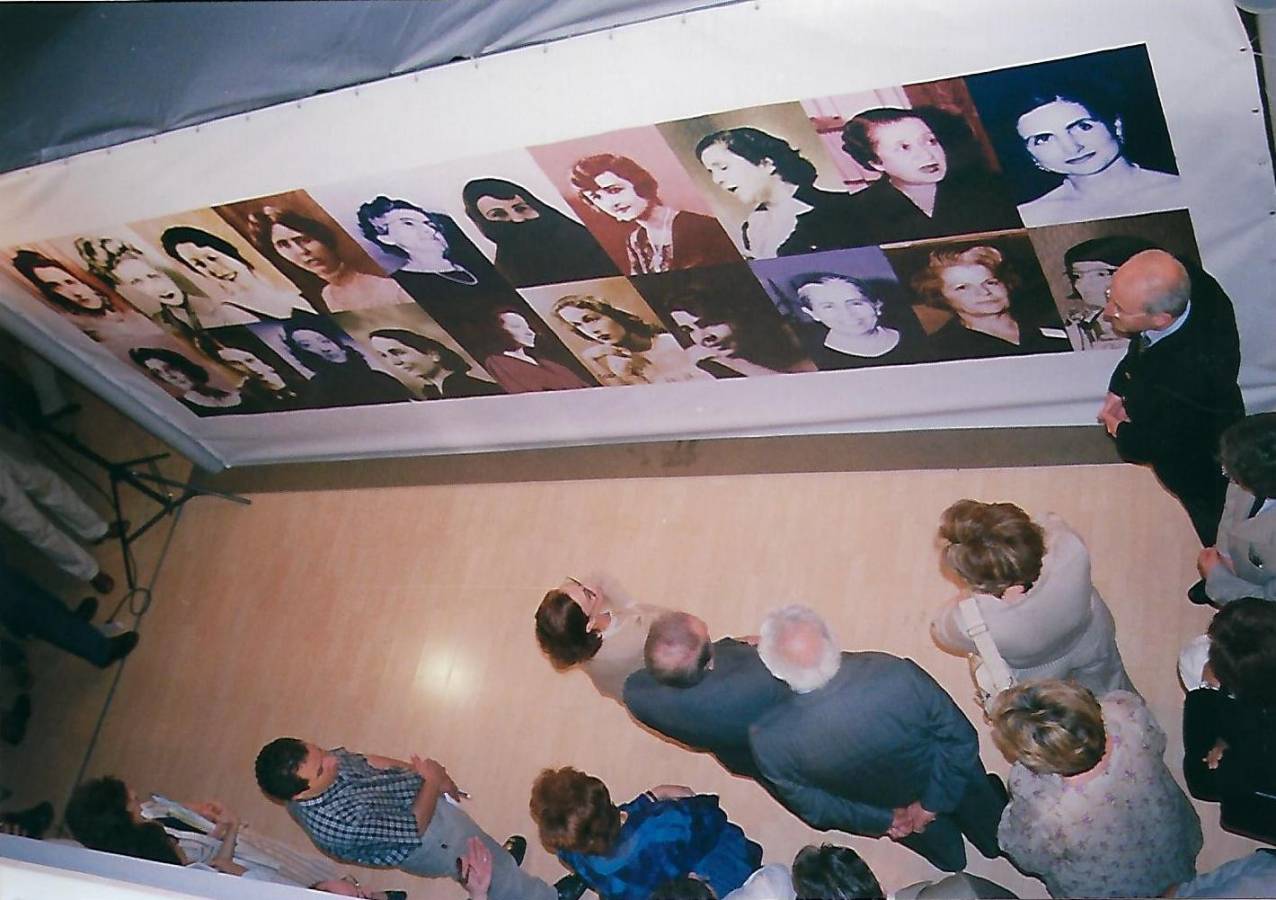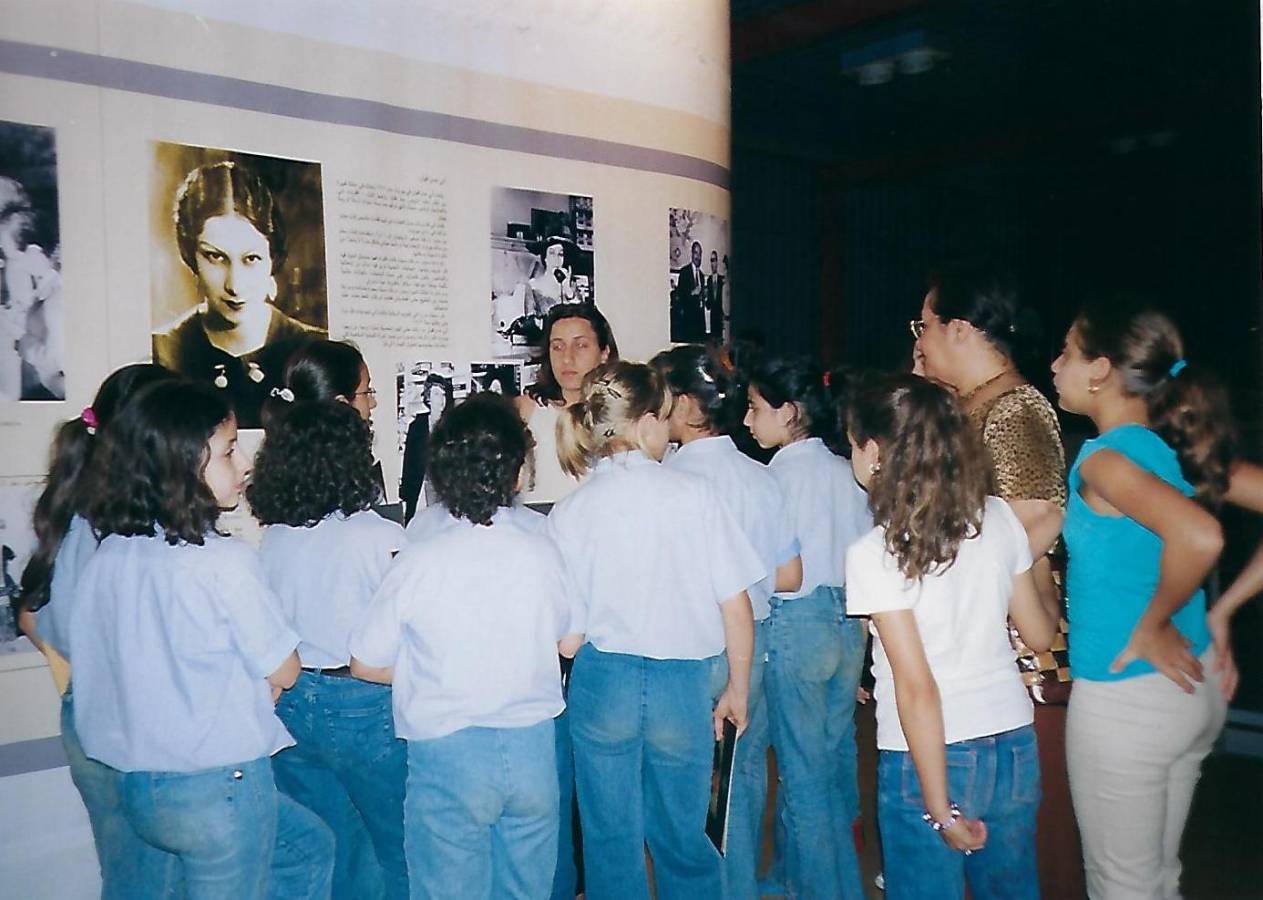 The exhibition, which took place from May 15th to the 28th, was a great success, and was visited by tens of thousands of people including students, artists and literary figures.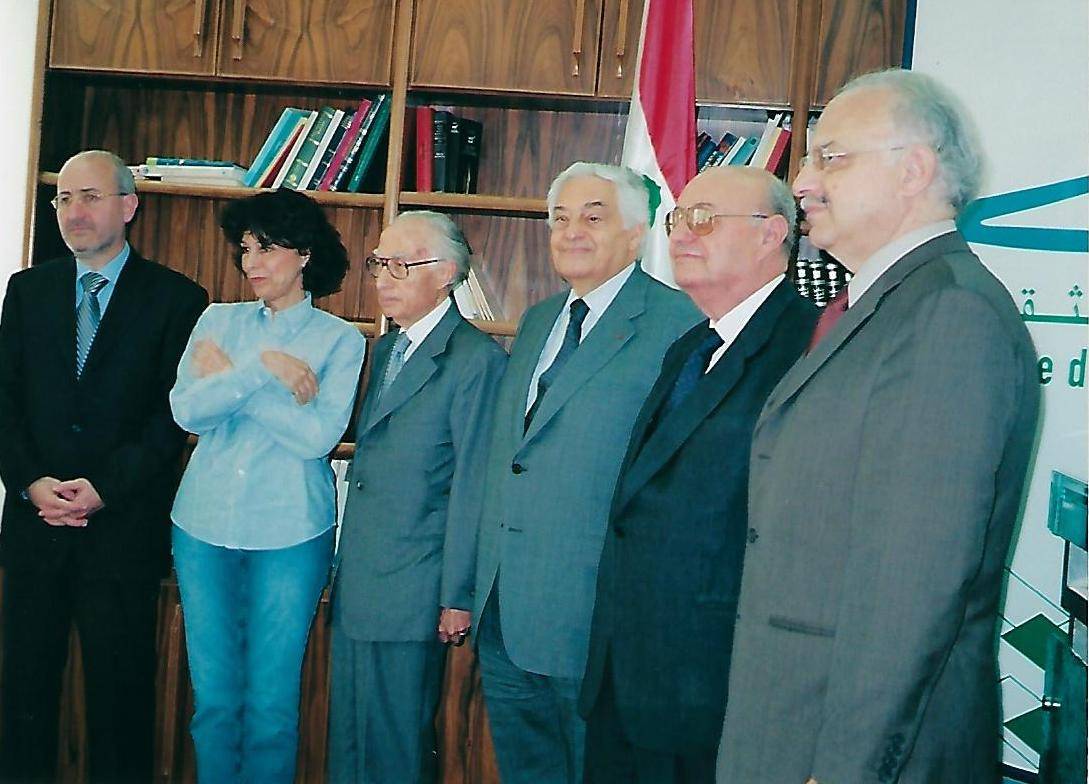 During the first three days, in collaboration with the Ministries of Culture Tourism and Public Works and Transport, the Foundation organized visits to several natural and historical sites as well as museums in Beirut and other regions of Lebanon.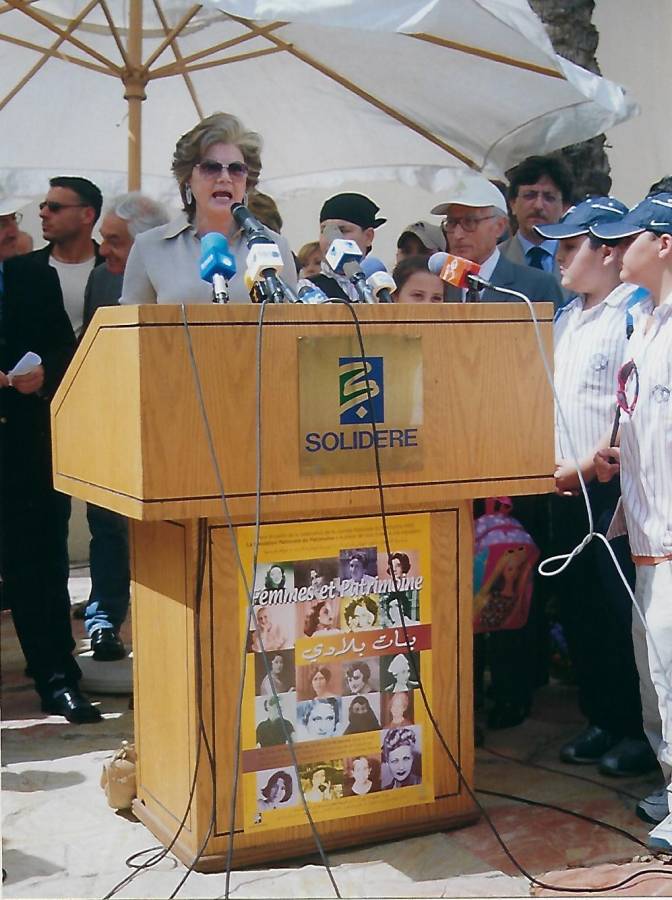 On May 17th, the Foundation invited the descendants and friends of the twenty women celebrated to participate in a guided visit of the exhibition, followed by a dinner at the "Maison des Arcades", with guest gathered on twenty tables named "Banat Biladi" (Women of my Country).
This event, made possible with the help of several generous contributions, allowed the Foundation to finance the 2004 edition of the National Heritage.