News & Activities
Latest News
The Yellow House, a testimonial of our collective memory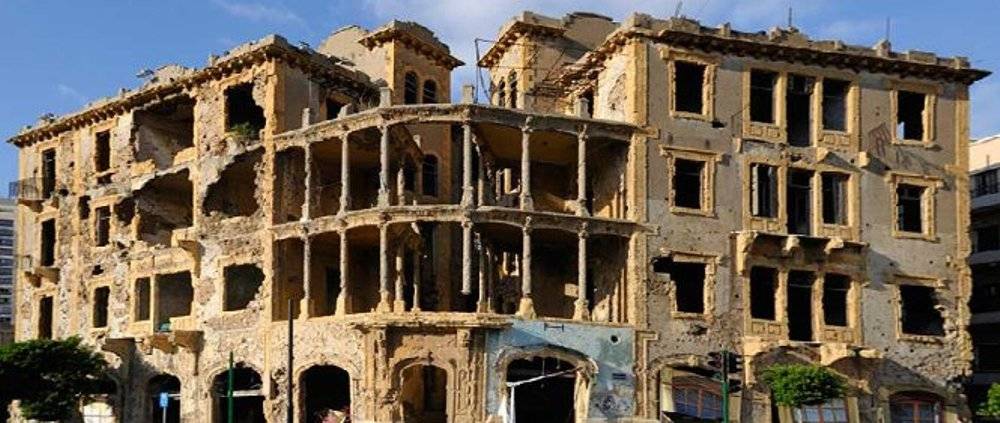 In May 2007, the Foundation decided to put the spotlight on a unique piece of Levantine architecture, the Barakat Building also known as the Yellow House. It was built in two phases, the ground and first floors completed in 1924 by Youssif Aftimus, the architect who designed Beirut's city hall, while the second and third floors were added in 1932 by architect Fouad Kozah and featured the introduction of concrete as a new building material.
This building, considered a jewel of its area, is a perfect fusion between the Ottoman art and the Art Deco style typical of the pre World War II period; it perfectly exemplifies the multicultural nature of the city Beirut.
Located at the Sodeco intersection, at the crossroads of Damascus Road and Independence Avenue on the dividing "Green Line", the building had been used repeatedly by snipers during the war; yet it survived the destructive violence for over 15 years before being later transformed into the "Museum of Memory".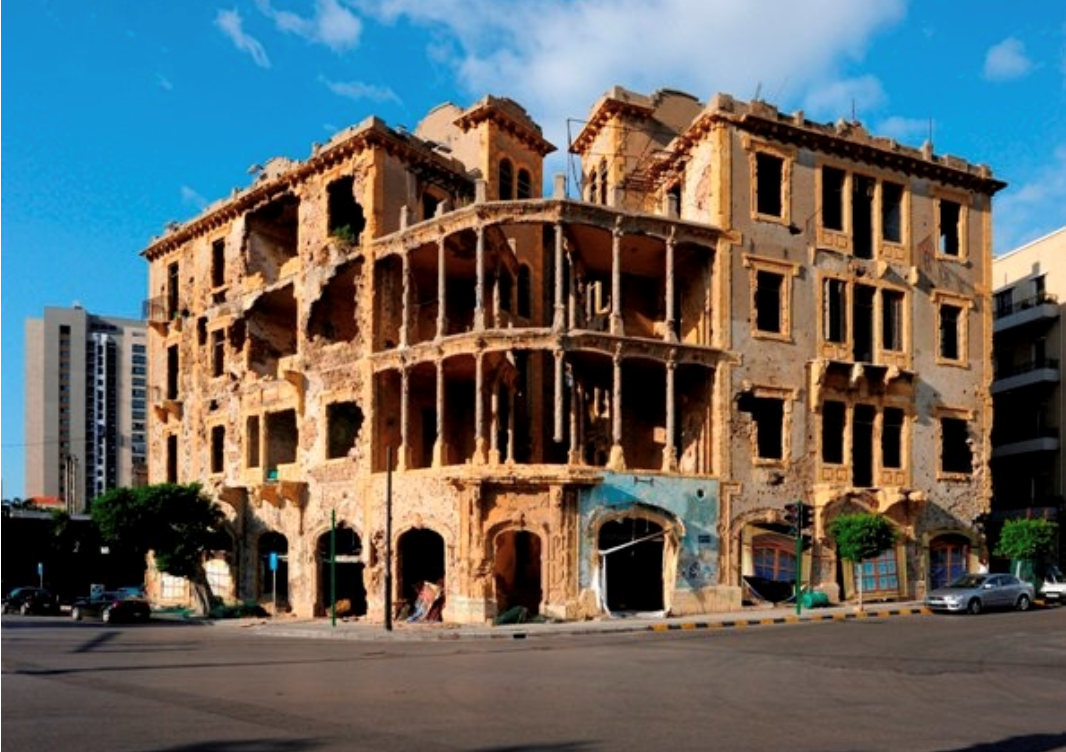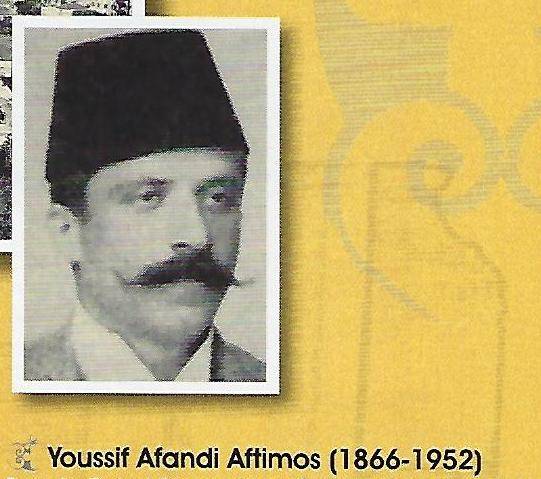 In order to rediscover this building of significant symbolic impact and charged with history the Foundation organized a major gathering that included the press as well as friends of the arts and culture on May 17th of 2007. Those present were able to enjoy the buildings' exceptional architecture which opens it to the city and the skies at the same time and some of its marvelous details: the magnificent arcades and pillars, the colored cement flowerbed, the walls painted in various colors (pink, yellow blue and green), the embellished doors, the luminous and sunny spaces…
Two years later, on May 28th of 2009, the Foundation organized a showing at the UNESCO entitled "Youssif Afandi Aftimus (1866-1952) Exhibit, a testimonial of our collective memory". The exhibit ran for 10 days and was a huge success. The opening ceremony was followed by a dinner prepared by the ladies of the Foundation and held at the "Maison des arcades".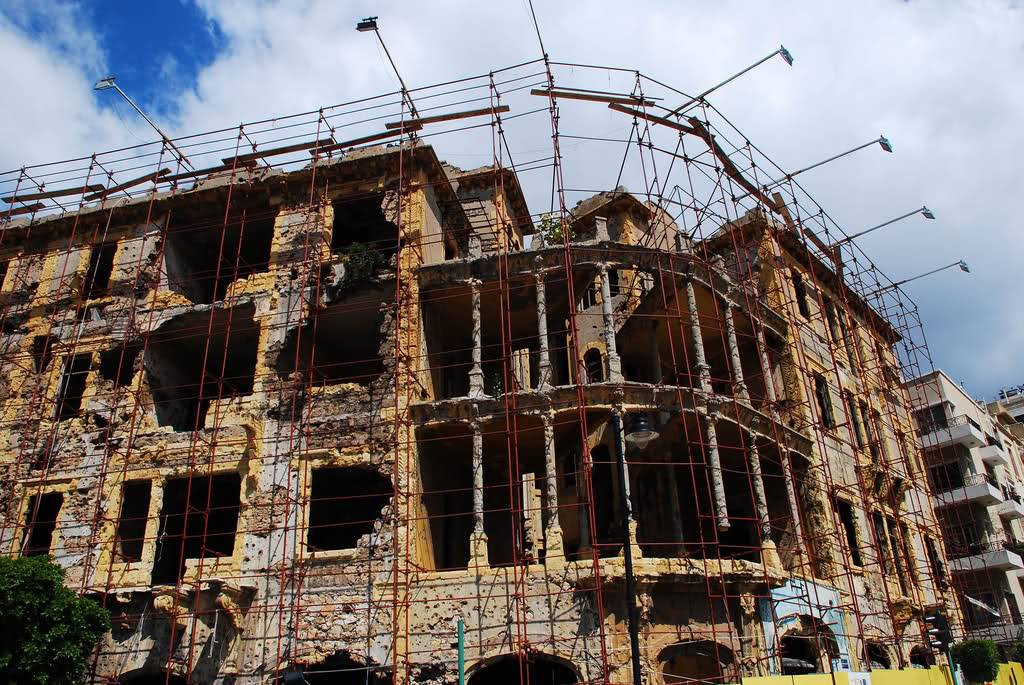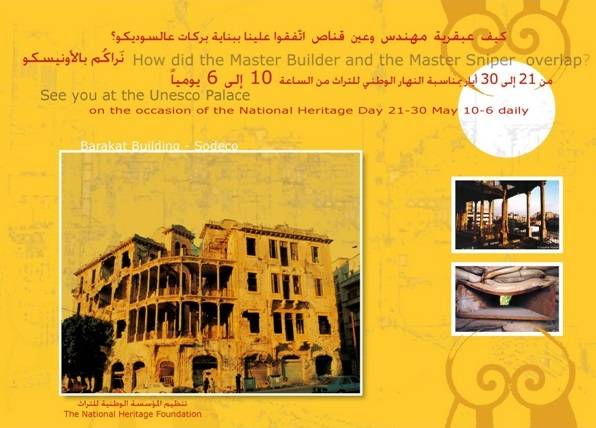 Thanks to the coming together of forces and the lengthy actions of the civil society, the demolition of the building was avoided and the "Yellow House" prevailed. Several engineers, architects and heritage activists lobbied fiercely for its preservation, including Mona Hallak, Jad Rizk, Nada Zeineh and the fine arts department of the ALBA to name a few.
Thanks to the generous initiative of the Municipality of Beirut that financed the project through a partnership with the Ile-de-France region, the building was finally rehabilitated. The eminent Lebanese architect Youssef Haider was commissioned to lead the project and "Beit Beirut", as it was renamed, was officially inaugurated in April 2016. It has since become a place that celebrates history and memory, while encouraging encounters and exchanges, a place that brings citizens together.