News & Activities
Latest News
Man, Earth and Stone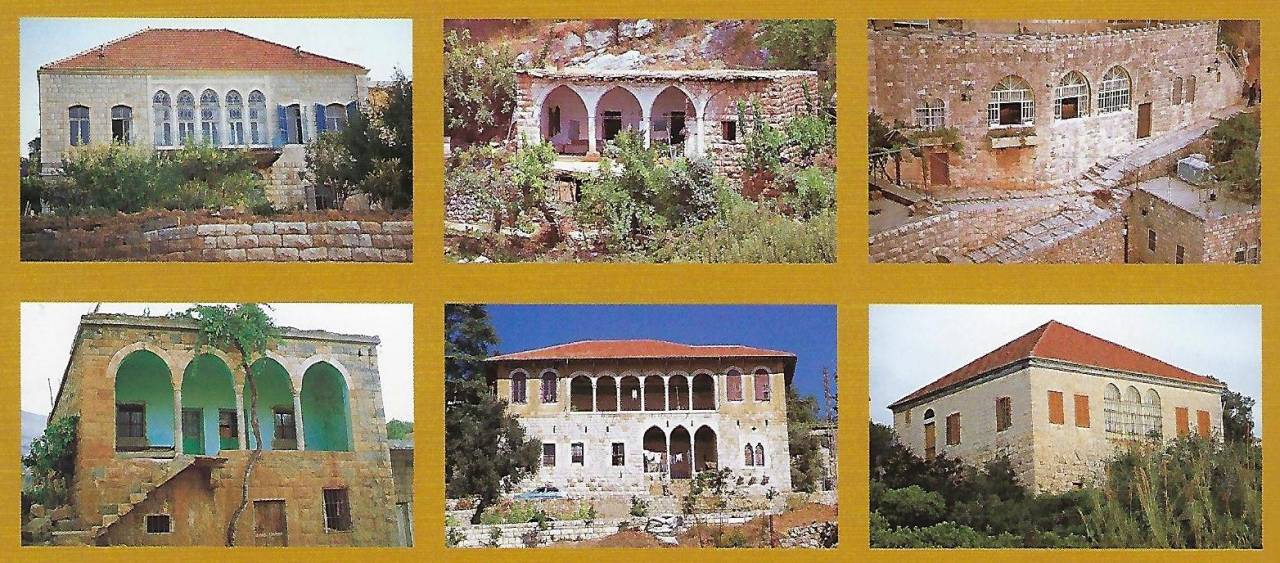 On Thursday May 16, 2002, the National Heritage Foundation presented an exhibition on the Lebanese Architectural Heritage entitled "Man, Earth and Stone". The exhibition took place in the Science Museum/Planet Discovery, and demonstrated over a period of eleven days, a retrospective on Lebanese architecture from the XIVth century until 1940.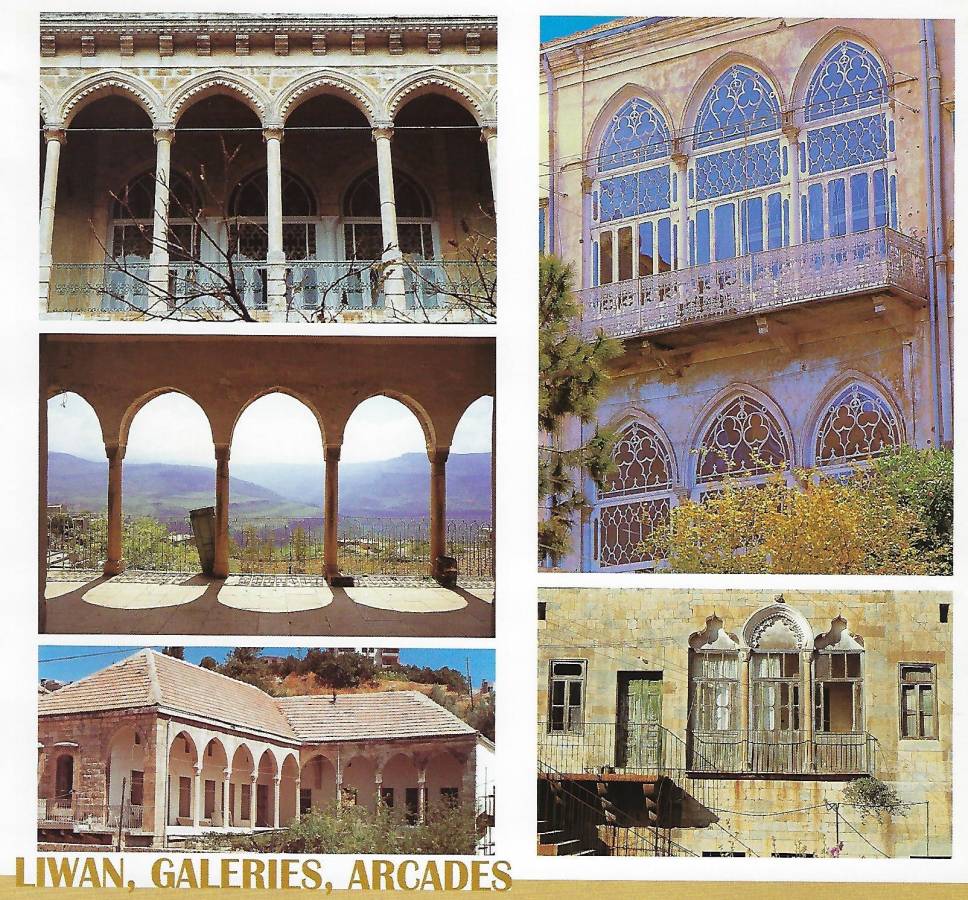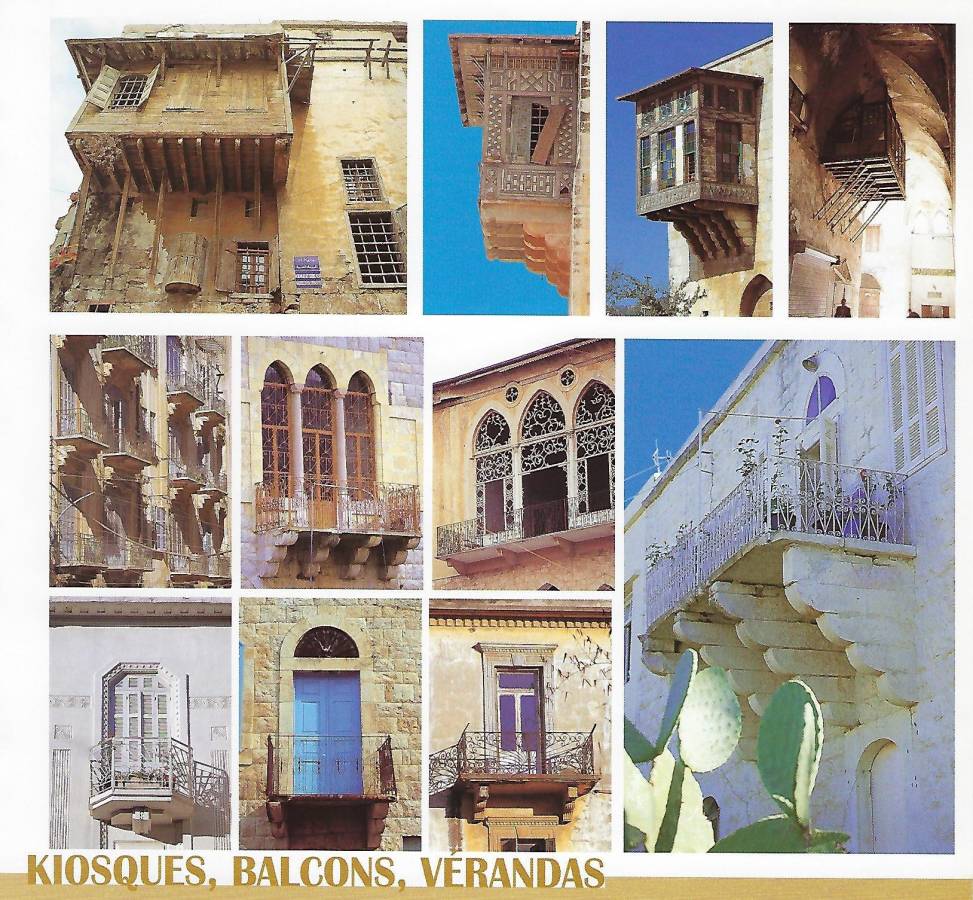 The didactic approach of the images presented in the exhibition revealed the importance of the union between men and some monuments and archetypes of constructions.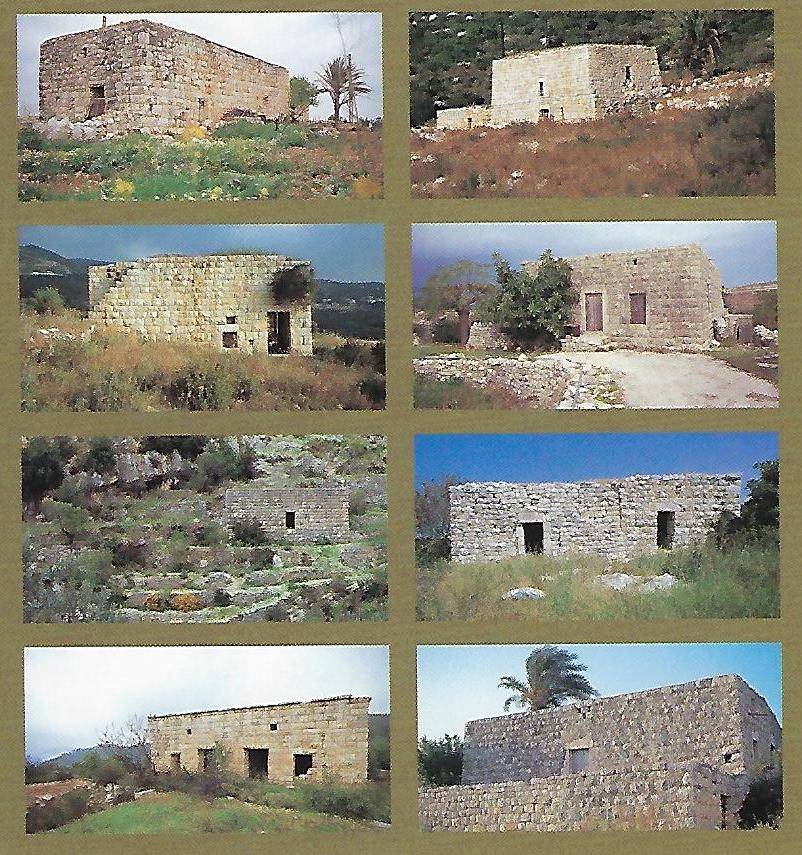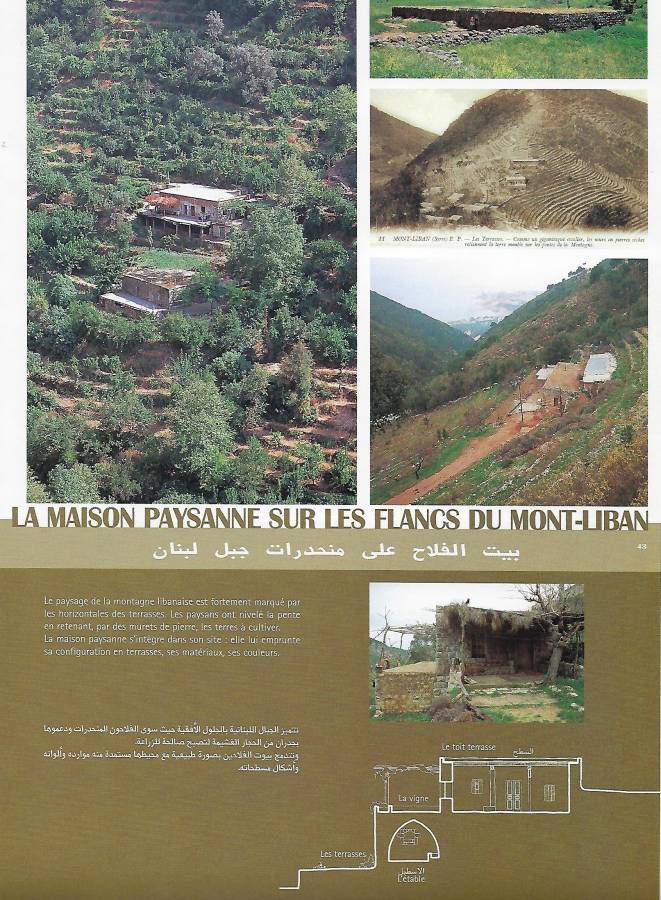 The iconographical presentation, the main part of this exhibition, was centered on real-life experiences and the relation of architecture with men and environment. It also showed the integration of men to a collective way of living, rituals and myths reflecting the real aspect of stones and their beauty in construction.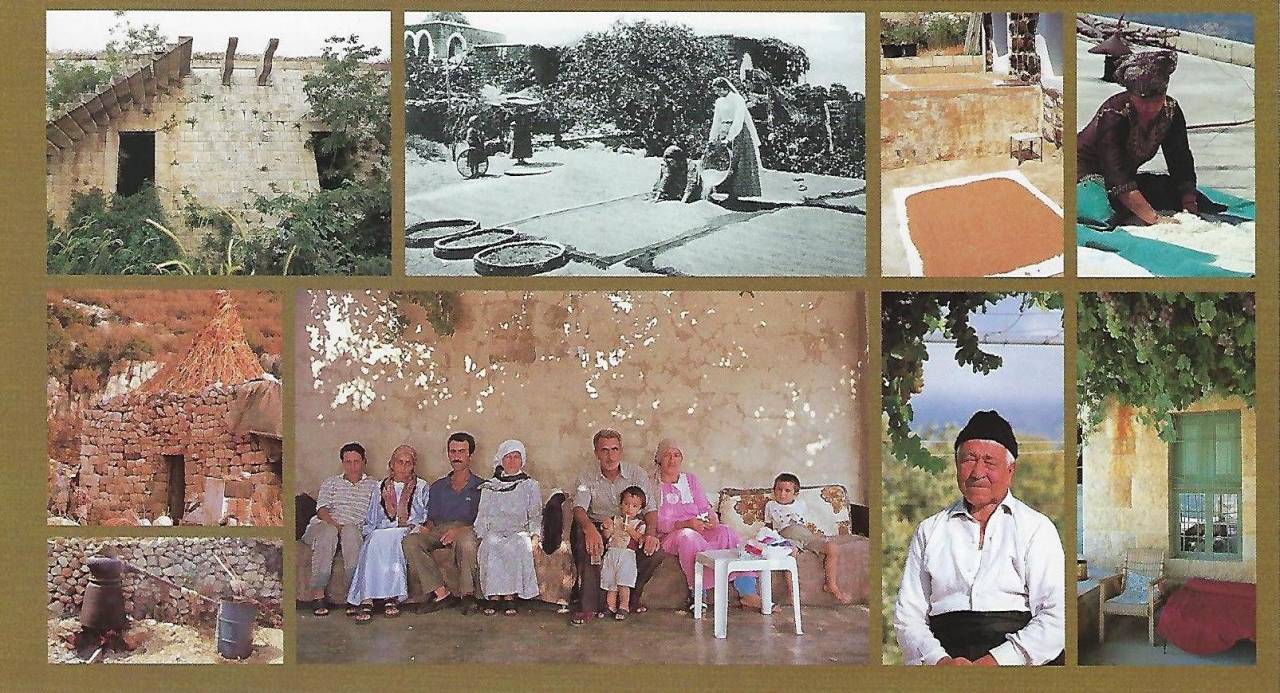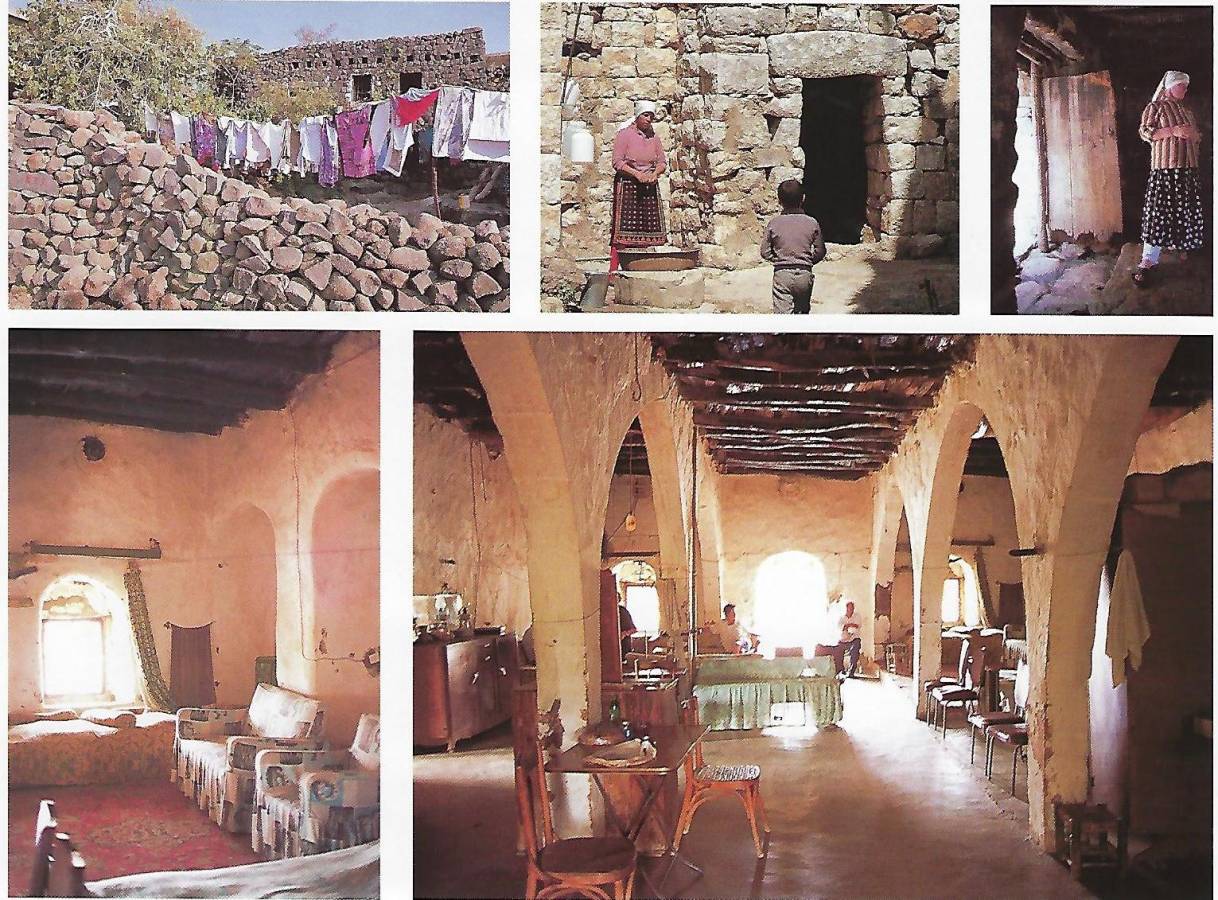 Guided visits to many districts in Beirut, and to important historical sites and buildings in Byblos, Saida, Echmoun, Tripoli, Tyr, Niha, Anjar and Baalbeck were offered to the public on that day.