News & Activities
Latest News
Born in Lebanon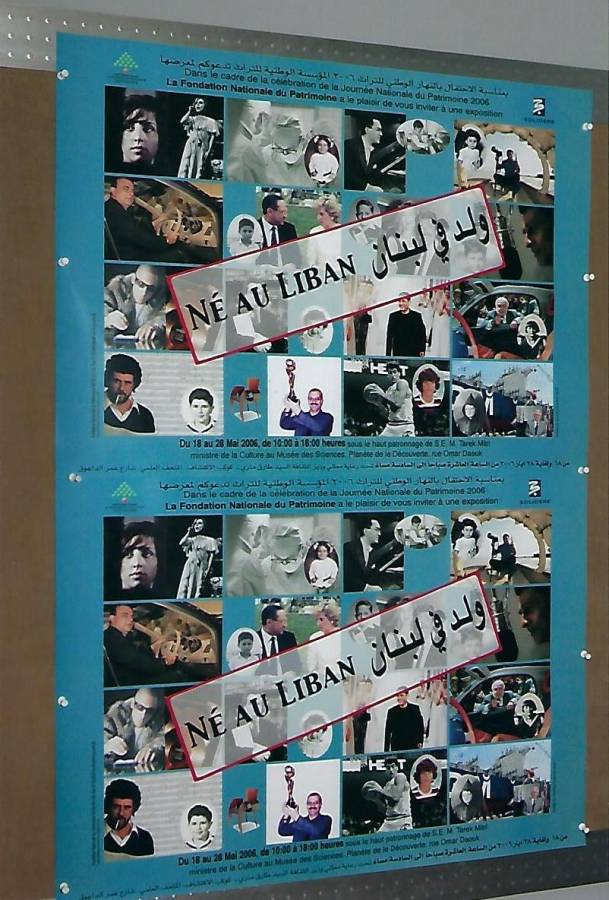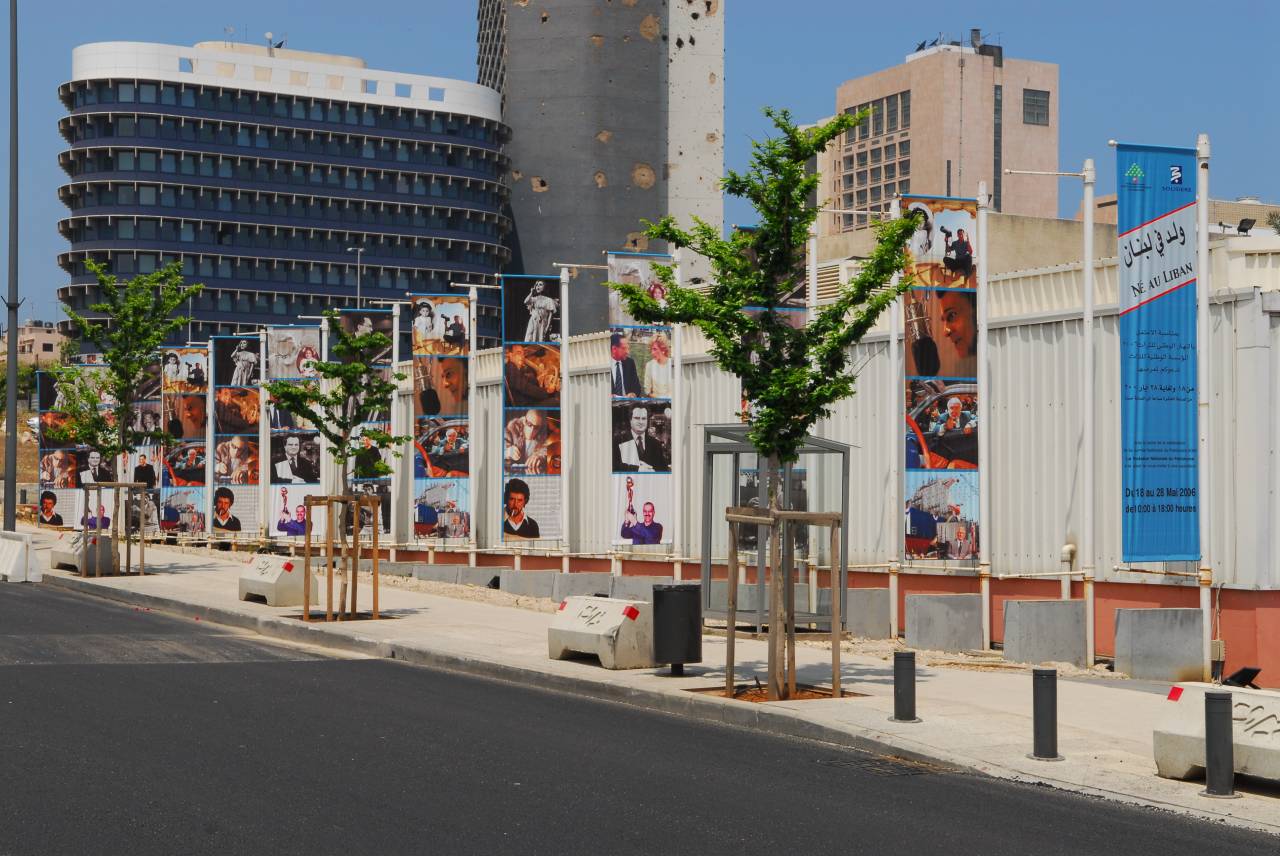 For the 2006 edition of the National Heritage Day, the Foundation organized an exhibition entitled "Born in Lebanon" held at the Science Museum in Solidere.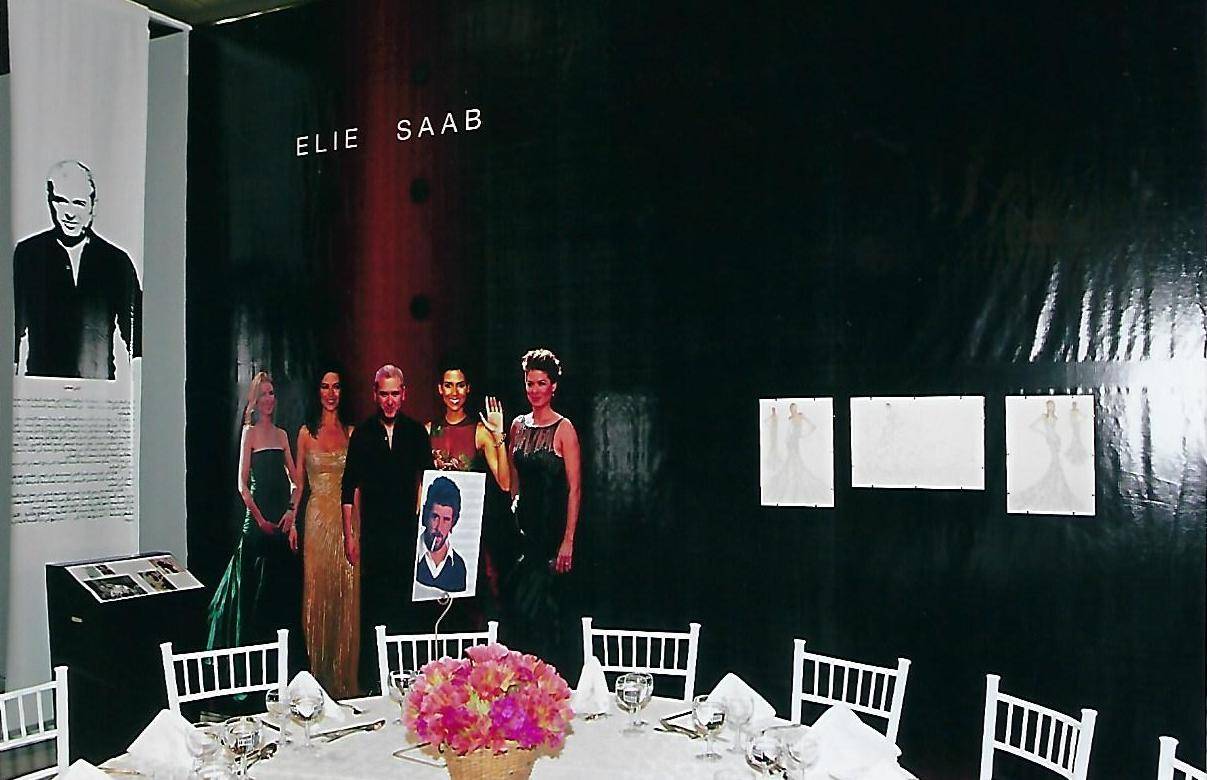 The exhibition put the spotlight on 16 leading figures born in Lebanon who thanks to their extraordinary talent, their creativity in the fields of arts and science, their masterful print and film productions, their tremendous success in the business world or their achievements in sport have made become world famous.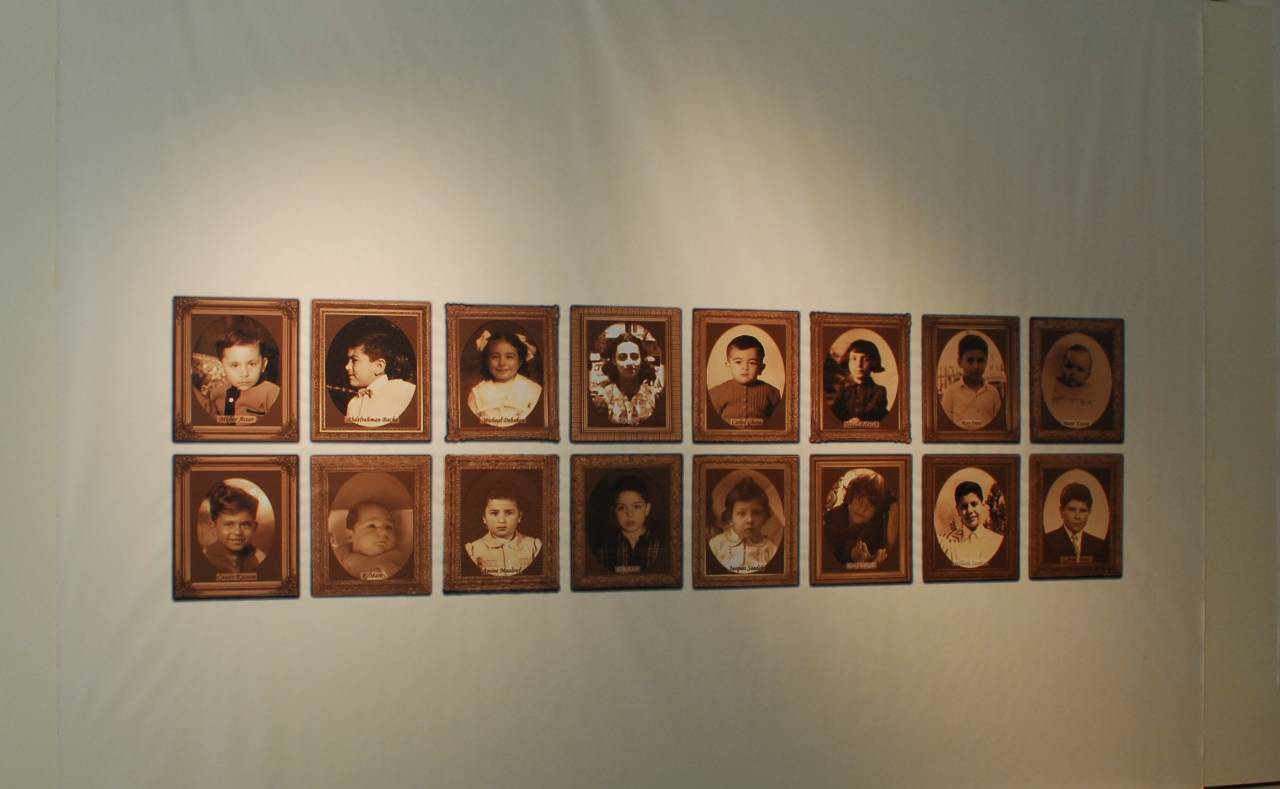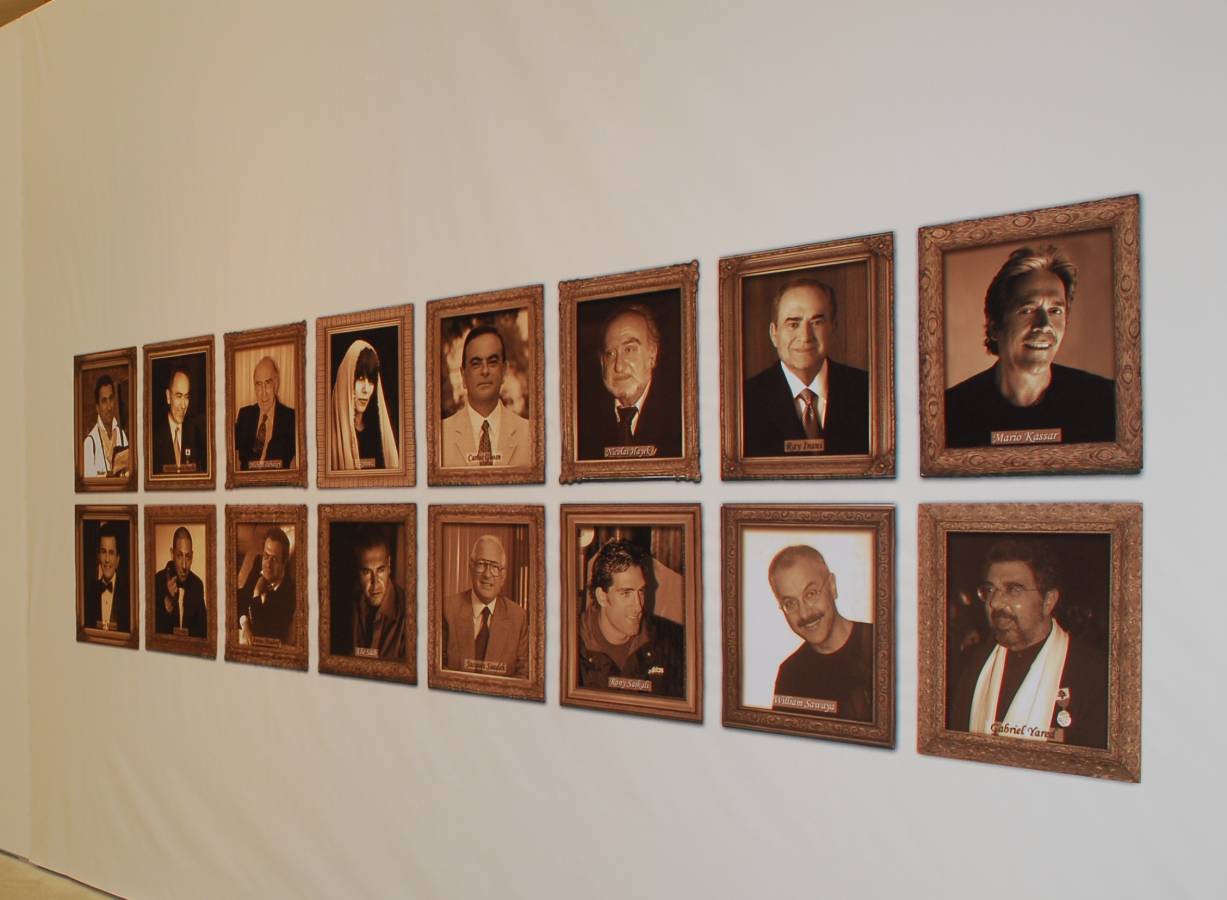 Included in this eclectic and diverse panel were: Fairuz, one of the most admired and influential singers in the Arab world; K-Maro the charts' topping pop singer-songwriter; William Sawaya, the celebrated furniture and object designer displayed in over 70 museums worldwide; Gabriel Yared, the award-winning (including an Academy Award, a Golden Globe and Grammy) composer of film scores; Rony Seikaly, the professional basketball player (NBA) successfully turned DJ; Jacques Saadé, Founder Chairman of the CMA CGM Group; Abdel Rahman El Bacha, eminent pianist and composer as well as Elie Saab, the world famous fashion designer who dressed Halle Berry, Sharon Stone and Beyoncé to name a few. Also present were Amin Maalouf, the award-winning author and member of the Académie Française; Casey Kasem, "the most popular radio host and DJ in the US" and recipient of the Radio Award. Also celebrated were Mario Kassar, the Hollywood producer of blockbusters including Rambo, Terminator and Basic Instinct; Ray Irani chairman and CEO of Occidental Petroleum at the time; Nicolas Hayek, co-creator of the Smart car, creator of Swatch, "the biggest watchmaker in the world" at the time; Carlos Ghosn, CEO of Nissan and Renault at the time; Michael Debakey, pioneer in cardiac surgery and the first to have performed a coronary bypass in 1953; Maher Attar, the war correspondent who's pictures have been published worldwide, including in the NY Times, Time Magazine and the Figaro.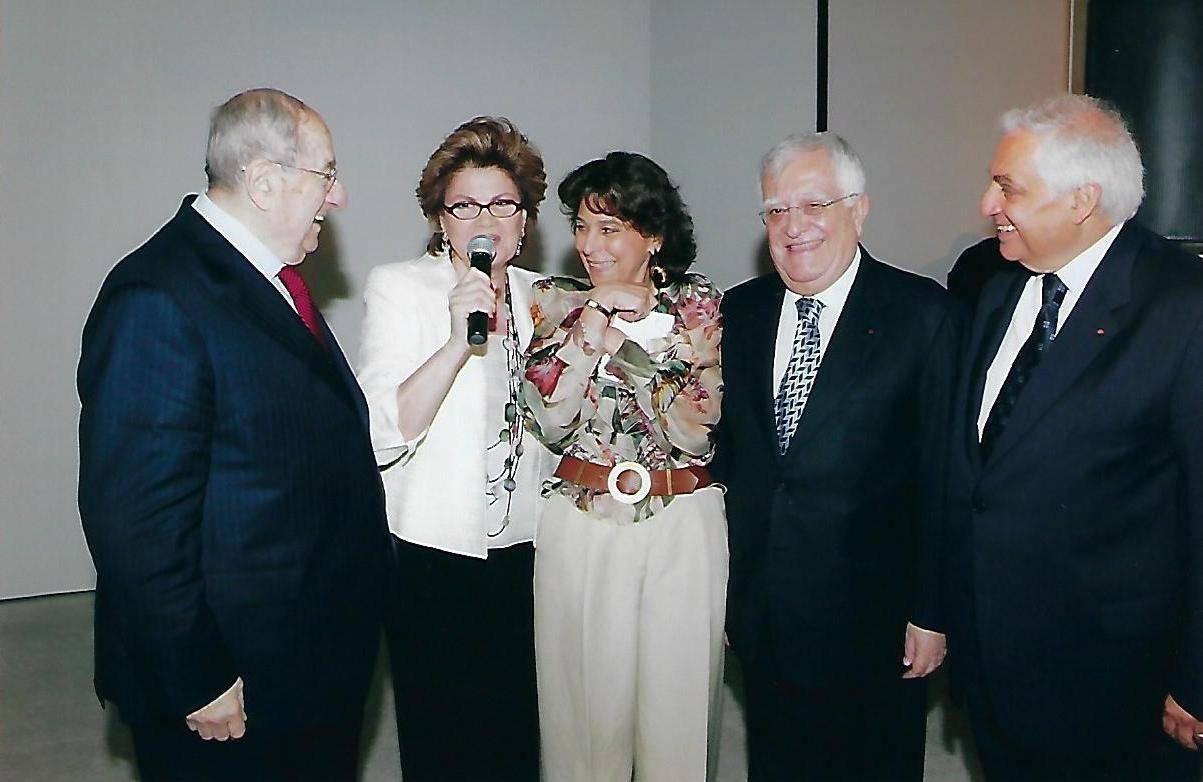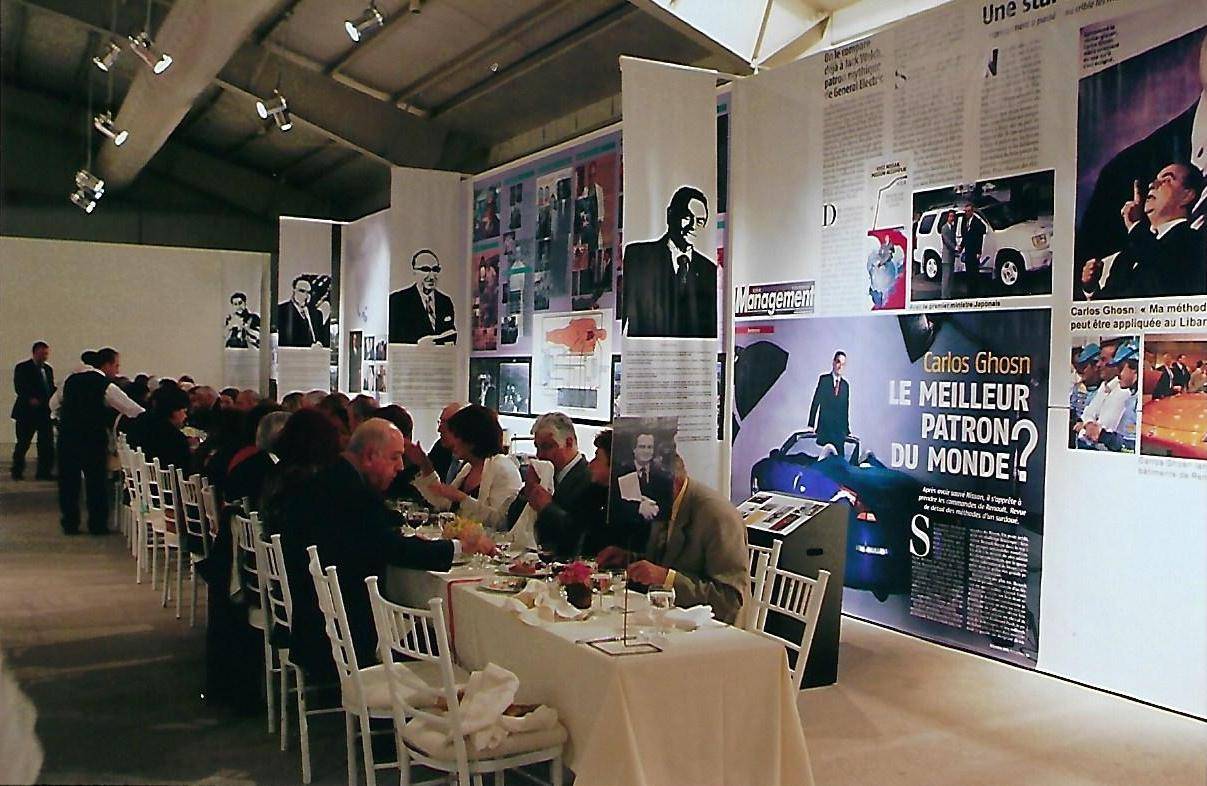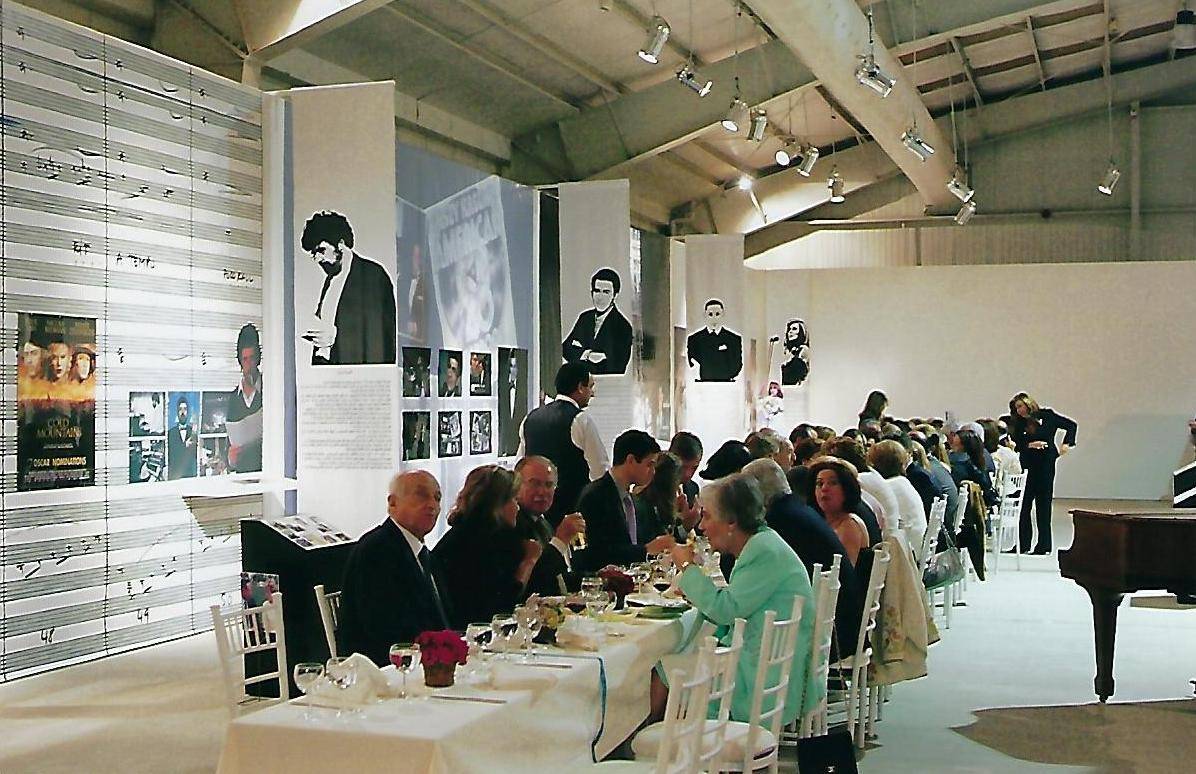 The Foundation invited the honorees along with family and friends to attend a succulent dinner prepared by the "friends of the Foundation" who were also in attendance at this memorable evening.