News & Activities
Latest News
Zokak el-Blat, Paths & Great Figures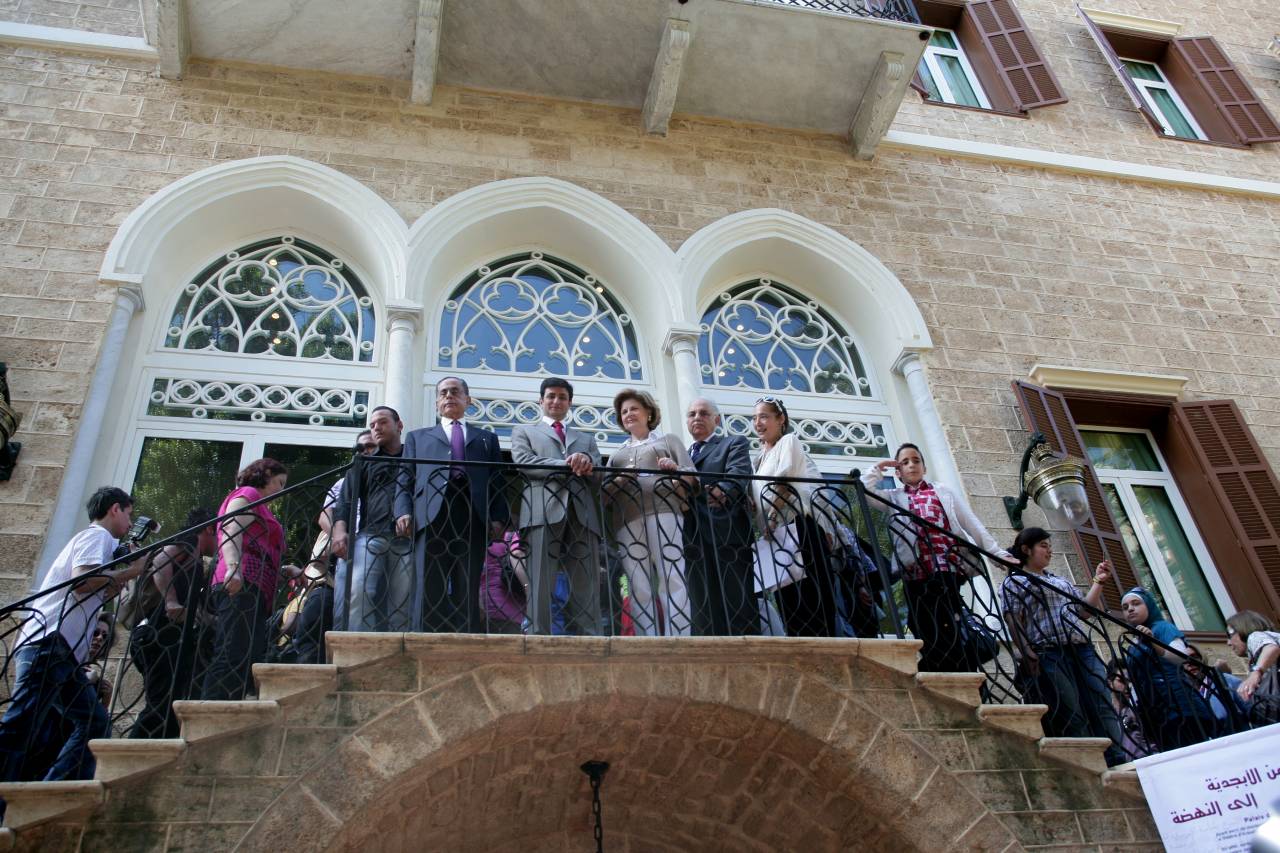 For the 2010 edition of the National Heritage Day, the Foundation presented this original and enriching activity, thanks to the initiative of Rima Shehadeh, a member of the executive committee. The guided tour constituted a walk through time and history, on the traces of Al-Nahda in Zokak el-Blat.
Al-Nahda was a cultural movement that begun in the late 19th and early 20th centuries in Egypt and then moved to Ottoman-ruled Arabic-Speaking regions including Lebanon, Syria and others.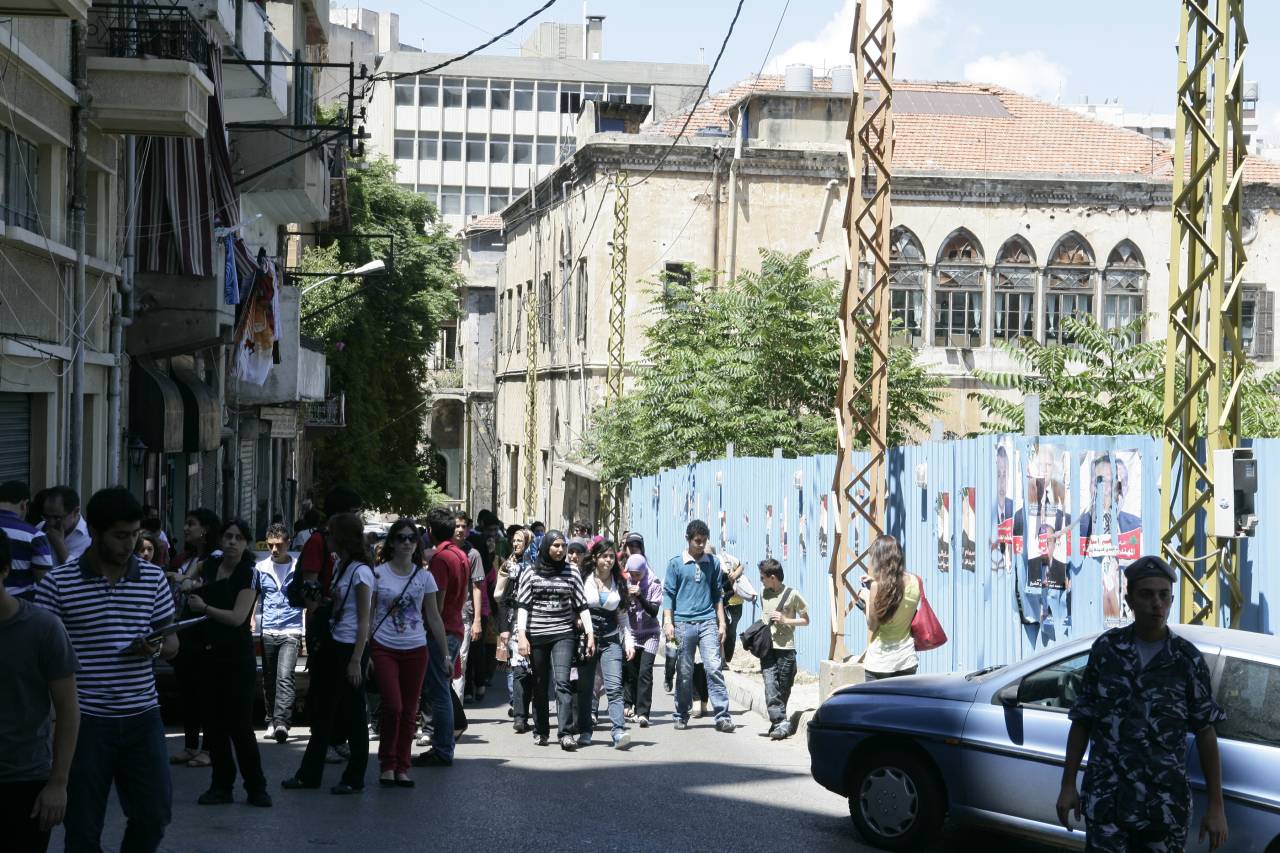 In Lebanon, the starting point of the movement was the Zokak el-Blat neighborhood where most of the intellectuals and writers involved in the movement lived. From 1860 onward, the district became the heart of the Arabic Awakening Movement, a center that promoted culture, education and even architecture. In fact several schools, universities and institutes were established in the area along with the churches, mosques and beautiful residences that were built.
Prominent members of the movement that lived and worked in Zokak el-Blat included the "Master" Butrus al-Bustani and his son Salim, Nassif al-Yaziji and his son Ibrahim, Hussein Beyhum and his son Ahmed Mokhtar, Khalil Sarkis, Ahmad Abbas al-Azhari and Abdel Kader Kabalan.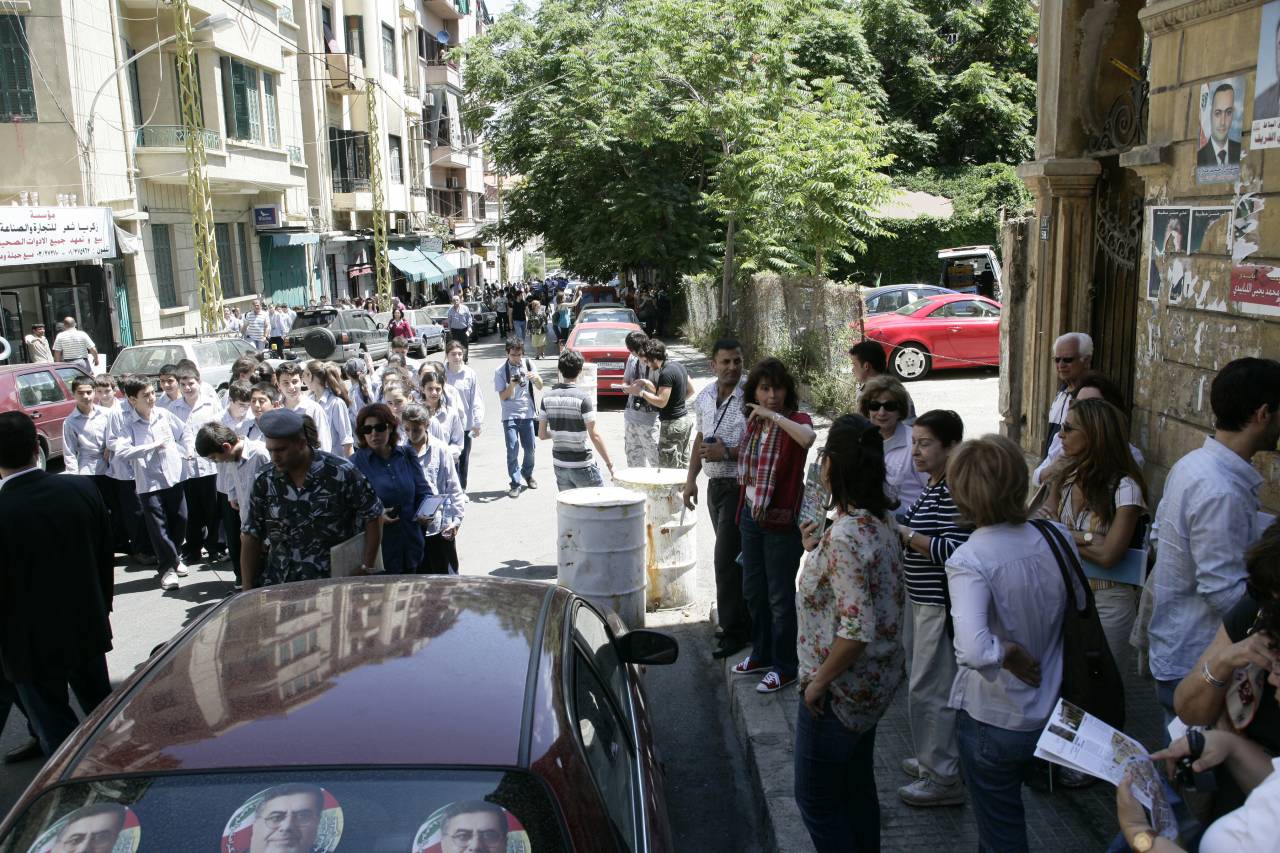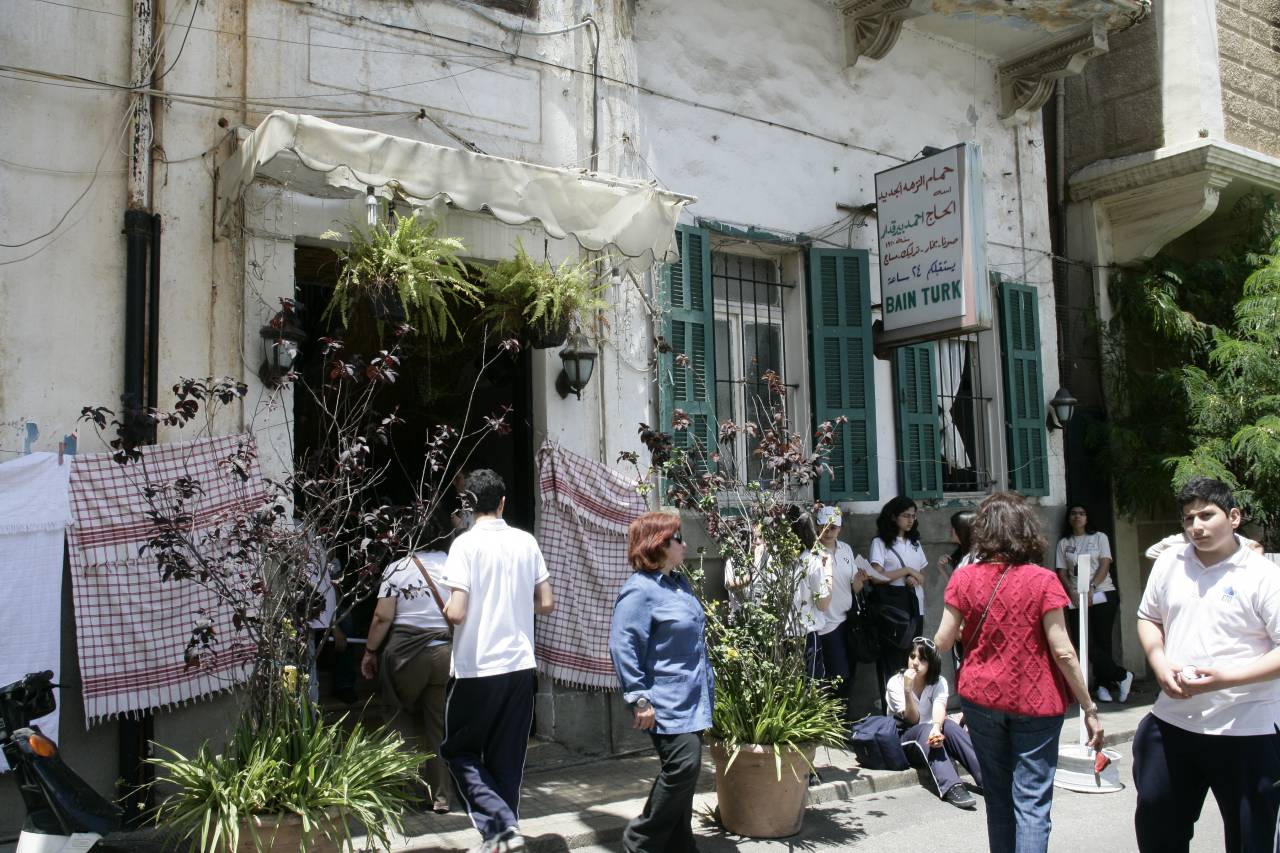 During this enchanting excursion, the historical landmarks were visited, starting by the Bechara el-Khoury Palace and following by:
The Syrian Protestant College (that later became the American University of Beirut)
The Ziade Palace
The Grand Serail
The Lycée Abdel-Kader
The Annunciation Church
The Social Welfare Institutions (Dar al Aytam Al Islamiya)
The Zokak el-Blat Mosque
The Greek-Catholic Patriarchate School
The National Evangelical Church of Beirut
The Robert Mouawad Private Museum (previously known as the Villa Pharaon)
The École Saint Joseph de l'Apparition (formerly the Jeday Palace)
The Ottoman "Corps de Garde" (the house Fairuz was born in)
The Hneineh Palace (residence of Dahech)
The Turkish Bath.